Do you want to get a volume enhancer extension that improves your online web experience? And boost up your volume to the maximum loudness level. You can use the Turn Off the Lights Browser extension that is available for Google Chrome, Firefox, Opera, Safari and Microsoft Edge.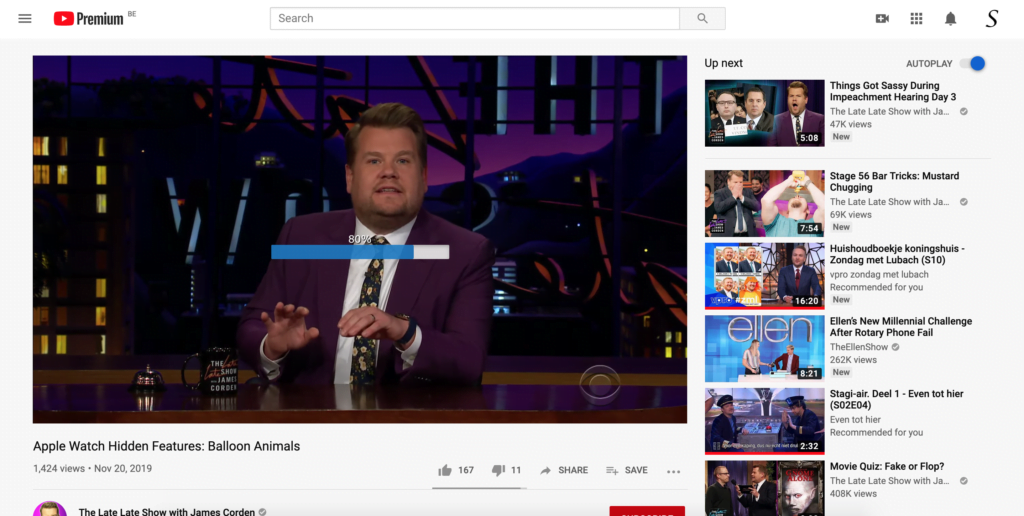 How to enable this Volume Enhancer Extension?
To get this extension, following the instruction steps here below to get it in your favorite web browser such as Google Chrome:
Go to the official homepage of the Turn Off the Lights browser extension
Click on the big blue button to download the extension
Open now the Turn Off the Lights Options page by clicking right on the gray lamp button
And click now on the menu item Options
You see a new web page show up, click on the Advanced Options tab
Scroll down until you see the topic Video Volume Bar, where you then can enable the first checkbox

Furthermore, you can customize the Mouse Volume Scroll feature. And tweak the loved settings to your personal style. That from the color of the slider to the number of levels when you scroll on your mouse device.