Table of Contents
Introduction
In the ever-evolving digital landscape, Torch dark mode emerges as a beacon, transforming the way we interact with the online realm. This article delves into the intricacies of Torch dark mode, shedding light on its features, advantages, and how it elevates your browsing experience.
What is Torch web browser?
Torch is a Chromium-based web browser and Internet suite developed by the North Carolina company name Torch Media. The first initial release was on June 18, 2012. It a web browser that focuses more on Media Grabber, torrent, play, music, games, etc. Especially this web browser a lover for torrent downloader. That makes it very easy to download and track the status of that file. And with Chrome extensions, you can have the web content in Dark Mode.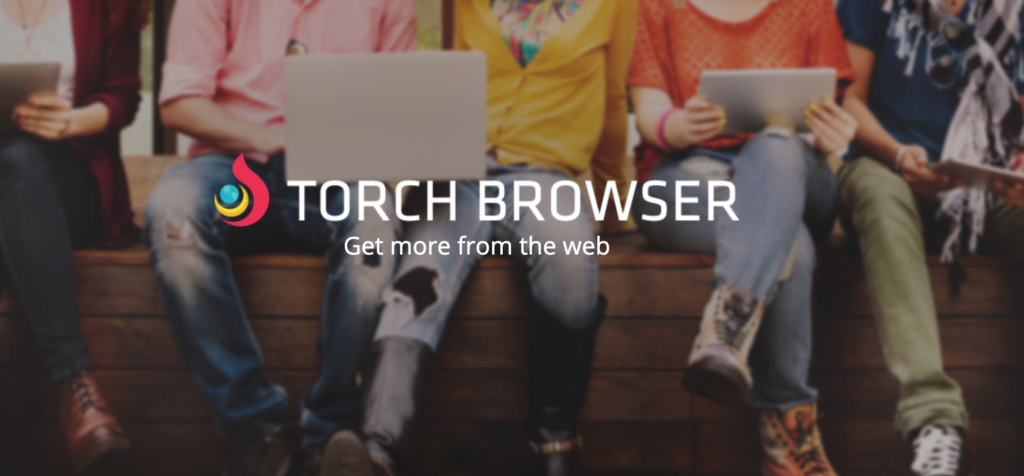 Steps to Activate the Torch Dark Mode Website
Turn Off the Lights uses a unique algorithm to apply dark mode to all websites. And not with the hardware render of inverter that can create a huge bad performance for loading the website. Follow the steps below on how to turn on Torch Dark Mode. And that on your personal web browser. So get a comfortable Dark Mode website:
Install the free Turn Off the Lights Browser extension for your favorite Torch web browser
Installation completed, open the Turn Off the Lights Options page by clicking right on the gray lamp button. Choose from the right-click menu the item Options
Then select the Night Mode tab, and enable the first checkbox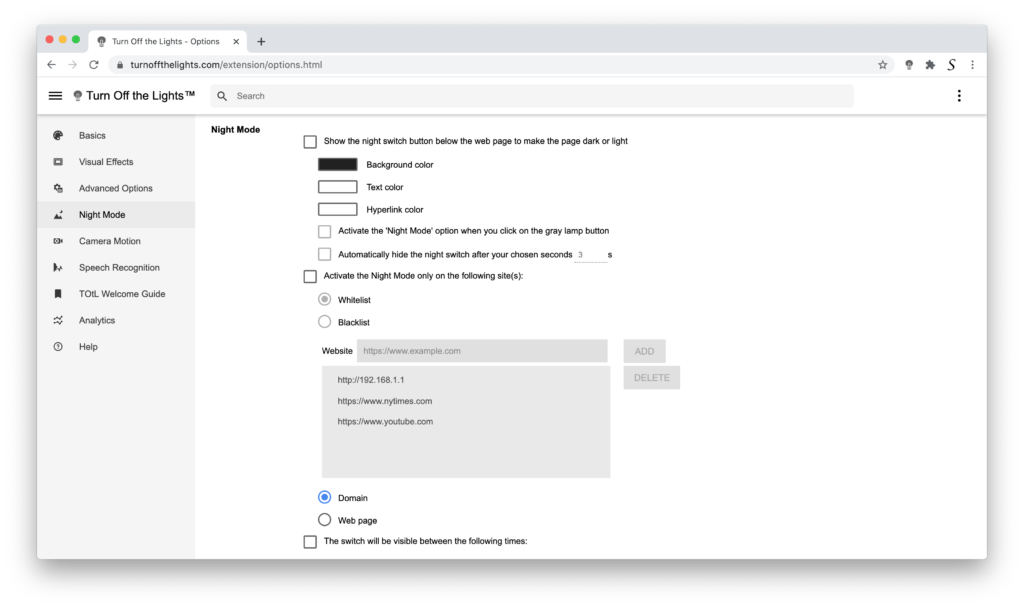 When you open now the Torch or any other website, you will see the night switch on the bottom left of your screen. Here you can toggle the Night Mode on and off.
YouTube video tutorial
How to enable Night Mode on any websites
How to activate Night Mode with Double-Click
Conclusion
Hope that answers one of your questions about the Torch Dark Mode:
Activate dark mode for Torch desktop
How do I make Torch Black?
Is there a dark mode for Torch?
How to enable dark mode for Torch?
If you find it useful to get your Torch in Dark Mode, then you can share the link on Facebook or share the link on Twitter. So your family, friends, or colleagues can know about this handy free tool.