When you working eye strain can occur, and make your eyes get tired from intense use on the extended periods, reading, or working at the computer. And with a bright browser theme, it can create more slight headaches or and blurred vision. However, there is a solution to change the Firefox theme in your own Firefox Dark Mode version. That with the free Firefox Dark Mode theme. So it will make the web browsing experience more conformable and healthy for your eyes.
And if you want to have the complete website in your own dark mode style. So you can read your favorite website such as the New York Times, BBC, USA Today, etc. in your dark-colored newspaper. Then the Turn Off the Lights Firefox extension is the solution to your problem. It is a fully free and customizable extension that you can set up with your requirement.
A. Download Firefox Dark theme
To get this Firefox theme dark, follow the instruction steps here below. And no restart is needed:
Open your Firefox web browser, and go to the Dark Theme for Firefox page
Click on the blue Install Theme button to download and install this dark theme in your Firefox web browser
Now you see instantly the new and the beautiful dark theme
Before on the default Firefox theme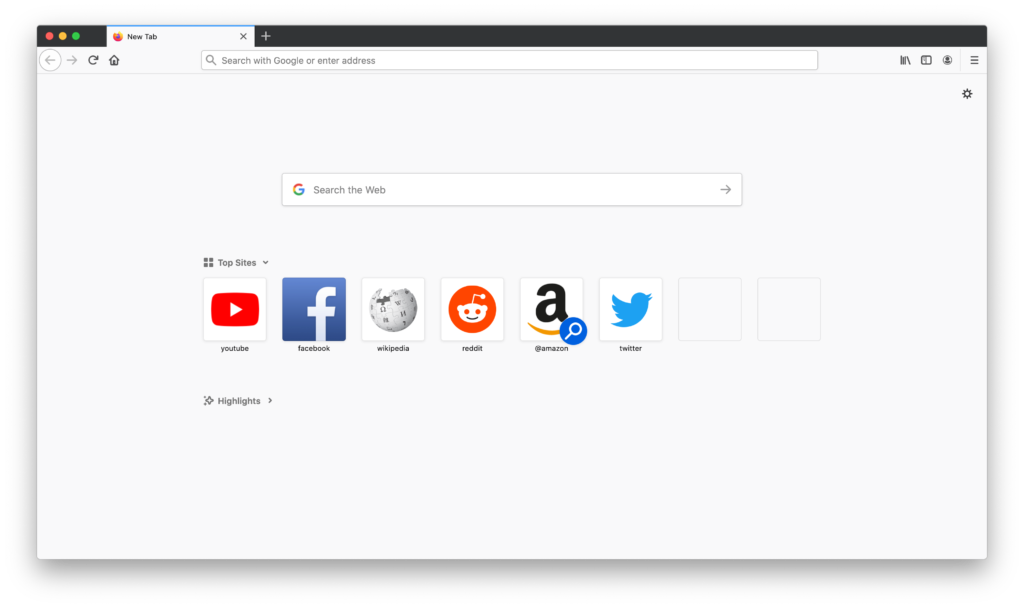 After installed the Firefox Dark Mode theme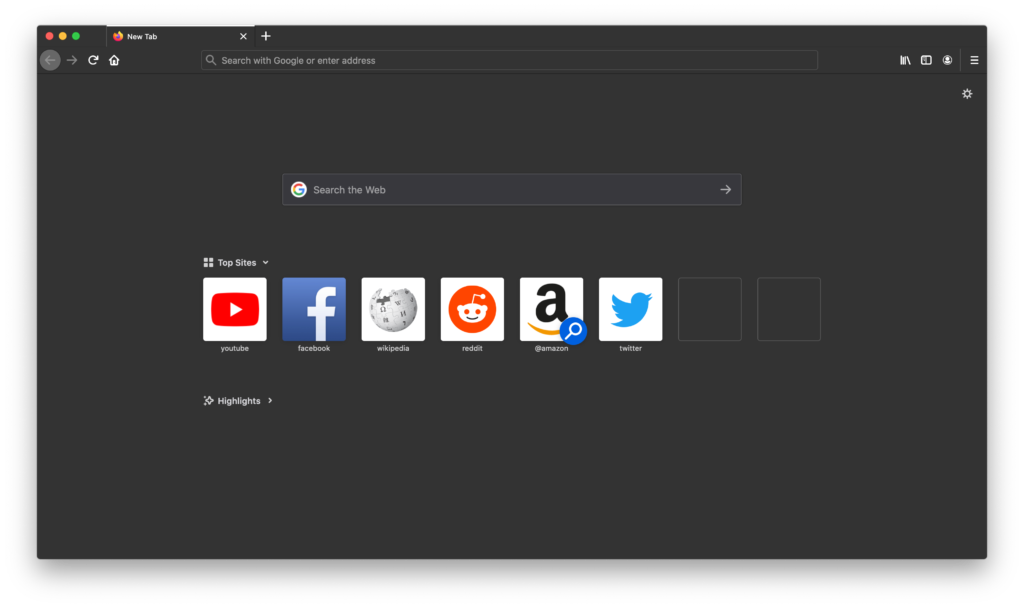 YouTube video on install Dark Theme
B. Download Firefox Dark Mode extension
Click on the blue Add to Firefox button
Now click right on the gray lamp button and select from the menu the item Options
The Turn Off the Lights Options page show up and select here the tab Night Mode
And enable the first checkbox to see the night switch on all websites. Then with a single click on the switch, it toggles on your personal Firefox Dark Mode and vice versa.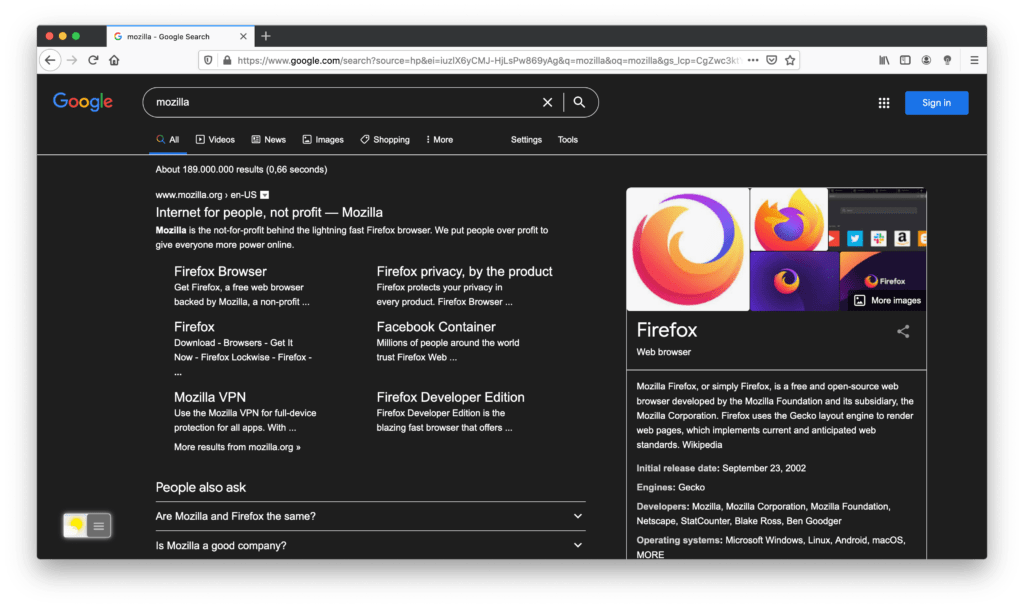 YouTube video on how to enable Night Mode
Conclusion
Hope that answer one of your questions about the Firefox Dark Mode:
Activate dark mode for Firefox desktop
How do I make Firefox Dark Theme?
Is there a dark mode for Firefox?
How to enable dark mode for Firefox?
Now you know how to get the free Dark Theme in your Firefox web browser. And get a comfortable experience that makes the complete Firefox user interface in a not yet black background color. And this is a free theme, if you like our work please do not forget to make a small donation to support and sponsor our work. If you find it useful to get your Amazon in Dark Mode, then you can share the link on Facebook or share the link on Twitter. So your family, friends, or colleges can know about this handy free tool.
---
Did you find technical, factual or grammatical errors on the Turn Off the Lights website?
You can report a technical problem using the Turn Off the Lights online technical error feedback form.
---
Summary

Author Rating
Software Name
Operating System
Software Category
Price
Landing Page