If you are looking for a YouTube volume booster Chrome extension, and an easy way to manage the volume level with your mouse device. Then you are on the right help web page. In the Turn Off the Lights Chrome extension, there is a useful option to enable the mouse volume scroll. So when you scroll inside the video player container, it adjusting the volume of that current playing video. Also, this feature is available for all modern web browsers such as Google Chrome, Firefox, Opera and Microsoft Edge.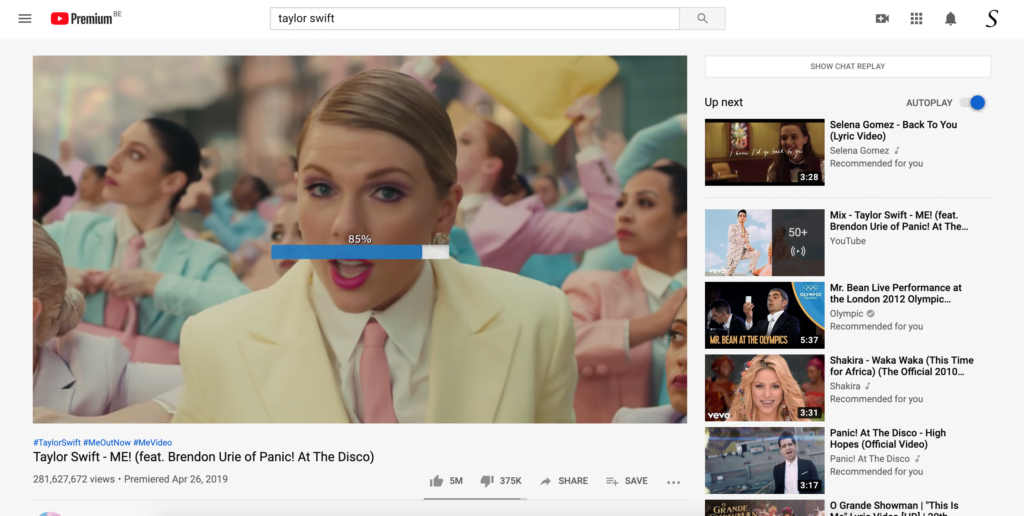 YouTube volume booster Chrome extension
To get this free and useful Turn Off the Lights Browser extension, you can go to the official Turn Off the Lights website and click on the big blue download button.
When the browser extension installation is complete, follow the instruction steps here below to enable this volume controller feature on all media content:
Click right on the gray lamp button in your web browser toolbar
And select the menu item Options
The Turn Off the Lights Options page will open in a new tab, and click the Advanced Options tab from the sidebar
Then enable the checkbox Video Volume Bar
Restart your web browser
---
Do you found technical, factual and grammatical errors on the Turn Off the Lights website?
You can report a technical problem using the Turn Off the Lights online technical error feedback form.
---