Table of Contents
Introduction
If you are looking for a YouTube volume booster Chrome extension, helps you increase the sound when you listening to music. This free tool will boost the volume of your external speaker and Bluetooth speaker. That makes the playing sound even louder than ever before. And you can easily manage the volume level with your mouse device or trackpad.
In the Turn Off the Lights Chrome extension, there is a useful option to enable the mouse volume scroll. So when you scroll with your mouse wheel inside the video player container, it adjusts the volume of that current playing video. Such as on YouTube but it is also available for all HTML5 video players. Also, this feature is available for all modern web browsers such as Google Chrome, Firefox, Opera, Safari, Brave, Vivaldi, Yandex, and Microsoft Edge.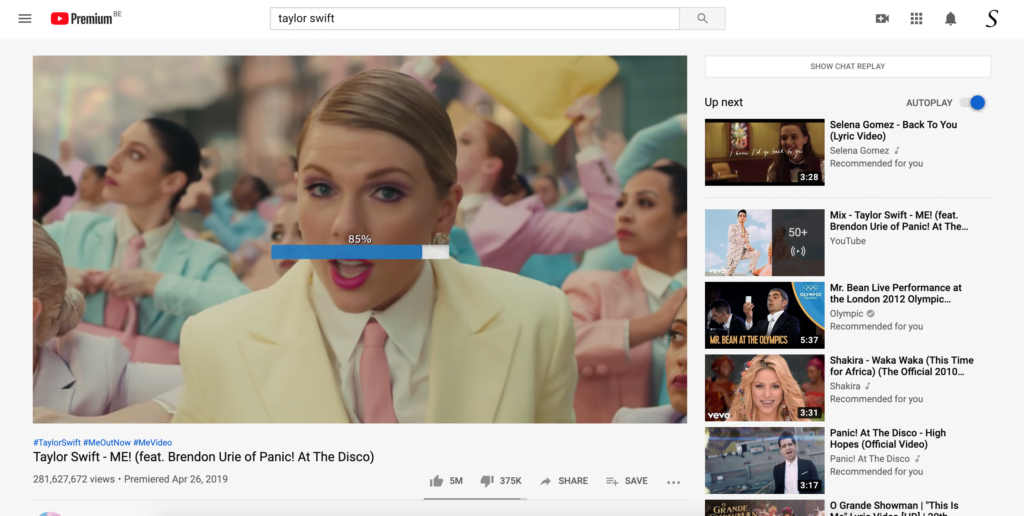 YouTube volume booster Chrome extension
To get this free and useful Turn Off the Lights Browser extension, you can go to the official Turn Off the Lights website and click on the big blue download button.
When the browser extension installation is complete, follow the instruction steps below to enable this sound volume controller feature on all media content:
Click right on the gray lamp button in your web browser toolbar
Select the menu item Options
The Turn Off the Lights Options page will open in a new tab, and click the Advanced Options tab from the sidebar
Then enable the checkbox Video Volume Bar
Restart your web browser
Video Tutorial
Conclusion
Elevate your YouTube audio experience with the YouTube Volume Booster Chrome Extension. From easy installation to advanced customization, this tool is a game-changer for audio enthusiasts. Embrace the future of audio enhancement and make every listening session extraordinary.
FAQ
How does the YouTube Volume Booster Chrome Extension work?
Enhance your audio by installing the extension and accessing its features through the Chrome browser.
Is the extension compatible with all operating systems?
Yes, the YouTube Volume Booster Chrome Extension is designed to work seamlessly across various operating systems.
Can I use the extension on mobile devices?
Currently, the extension is optimized for desktop use, but stay tuned for future mobile compatibility updates.
Does the extension consume a lot of system resources?
No, the extension is designed to be lightweight, ensuring smooth performance without burdening your system.
Is the YouTube Volume Booster Chrome Extension safe to use?
Absolutely, the extension undergoes rigorous testing to ensure it meets security standards, providing a safe and enjoyable user experience.
How frequently are updates released for the extension?
Regular updates are part of our commitment to providing an optimized and evolving user experience.
---
Turn Off the Lights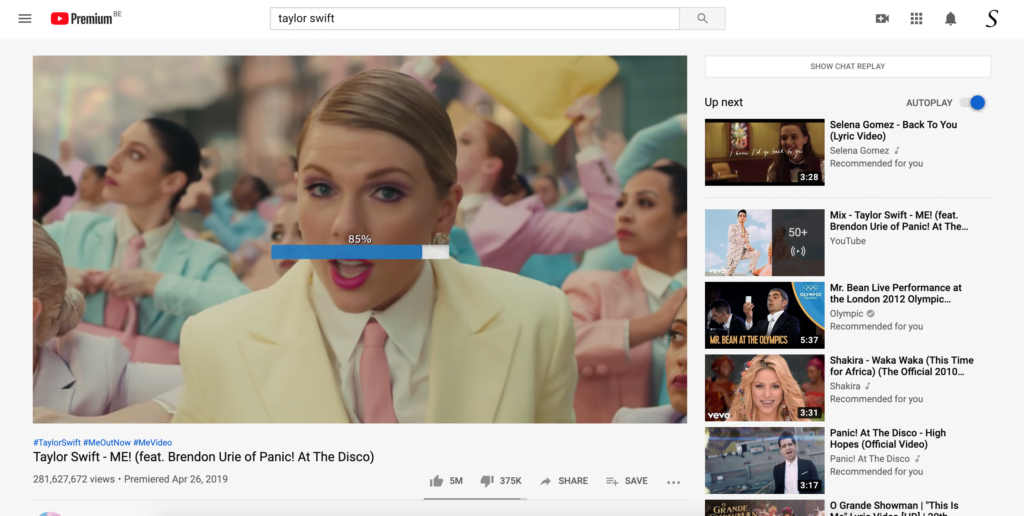 Free and Open-Source browser extension to customize your video and web browser in your favorite web browser
Price: 0.0
Price Currency: USD
Operating System: Google Chrome, Firefox, Opera, Microsoft Edge, Safari, Maxthon, Brave, Vivaldi, Cốc Cốc, Naver Whale, Samsung Internet, and Yandex
Application Category: Accessibility