Turn Off the Lights is an add-on that helps you focus on the video when watching online content. It simply darkens the whole page except the video.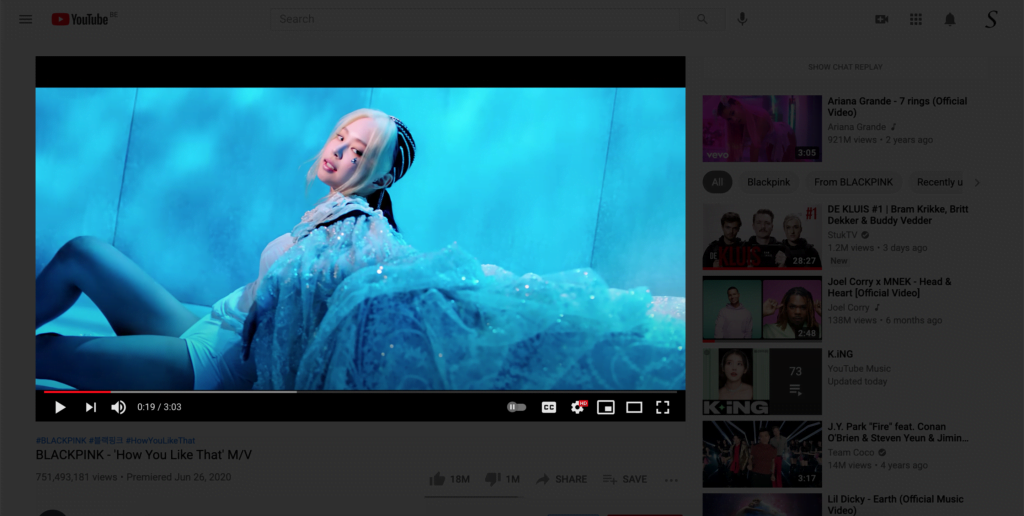 Here a quote of what the teacher is saying about the Turn Off the Lights browser extension:
I could see this extension being very useful for the teacher when using Youtube or other video in the classroom, along with students who may be distracted when watching video.

From a teacher
Download the Focus on the video player tool
To get this useful browser extension in your web browser, follow the instruction steps here below:
Download the Turn Off the Lights browser extension in your favorite web browser
Go to any YouTube video or any HTML5 video player
And click on the gray lamp button in your web browser toolbar, and it will focus the video player
---
Did you find technical, factual or grammatical errors on the Turn Off the Lights website?
You can report a technical problem using the Turn Off the Lights online technical error feedback form.
---