Table of Contents
Introduction
Are you tired of swiping through Tinder in blinding brightness? If so, you're not alone. Tinder's default interface can be quite harsh on the eyes, especially during late-night scrolling sessions. Fortunately, there's a solution – Tinder's dark mode! In this article, we'll show you how to enable Tinder dark mode, enhancing your dating app experience and reducing eye strain.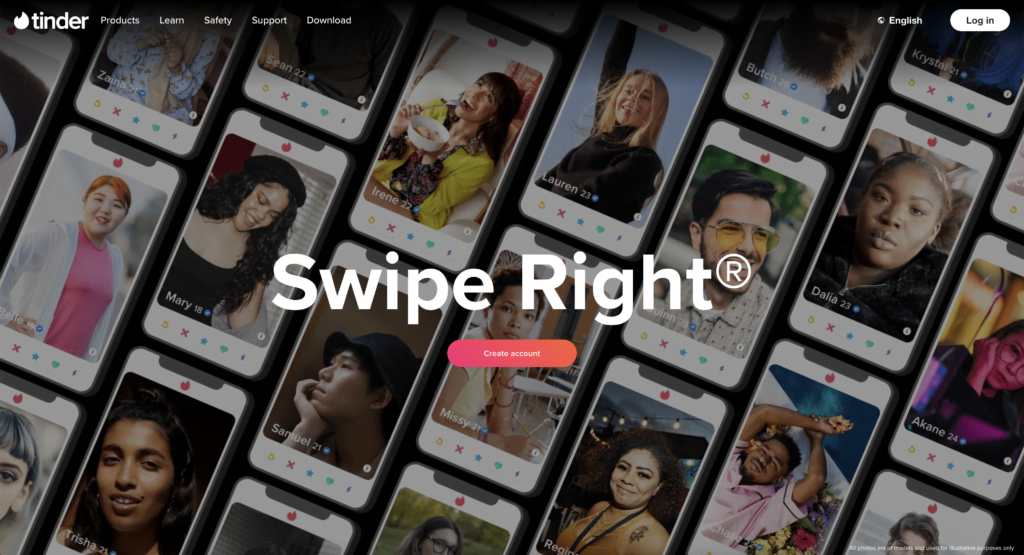 What is Tinder?
Tinder's initial release date is on 12 September 2012 That is founded by Sean Rad; Justin Mateen; Whitney Wolfe; Jonathan Badeen. It is an online dating and geosocial networking application. In Tinder, users "swipe right" to like or "swipe left" to dislike other users' profiles, which include their photos, a short bio, and a list of their interests. Currently, their headquarters is located in West Hollywood, Los Angeles, California, United States.
Tinder Dark Mode Benefits
Enabling the dark mode feature can provide several benefits to users, especially for those who use their devices for extended periods, especially during nighttime. The primary benefit of dark mode is that it reduces the amount of blue light emitted by the screen, which can help reduce eye strain and fatigue. This can be especially beneficial for users who spend long hours looking at their devices, such as professionals, students, and gamers.
Additionally, using dark mode can also help save battery life on devices with OLED or AMOLED screens. In these types of screens, black pixels are actually turned off, meaning that using dark mode can reduce the number of pixels being lit, thus conserving battery life.
Potential risks of using Dark Mode
However, there are also some potential risks associated with using dark mode. For instance, it may not be suitable for users with certain visual impairments, such as color blindness. Additionally, some users may find it harder to read text on dark backgrounds, which could lead to eye strain or headaches.
Moreover, using third-party tools to enable dark mode, such as browser extensions or hacks, can pose security risks. This tool may have access to users' browsing history, passwords, and other sensitive information, which could potentially be compromised by malicious actors. However, with the Turn Off the Lights browser extension is a good Open-Source browser extension. And only allow the minimum permission. That is available for all web browsers for FREE. That includes Safari, Google Chrome, Firefox, Opera, Maxthon, Yandex, and Microsoft Edge.
Solutions to Enable Tinder Dark Mode for each platform
Steps to activate Tinder Dark Mode on iOS
Go to Settings on your iPhone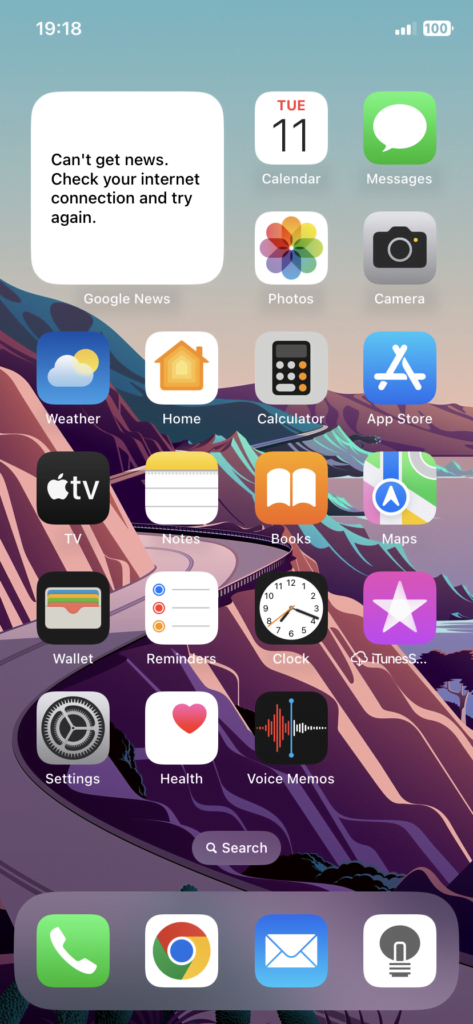 Scroll down and select the Accessibility settings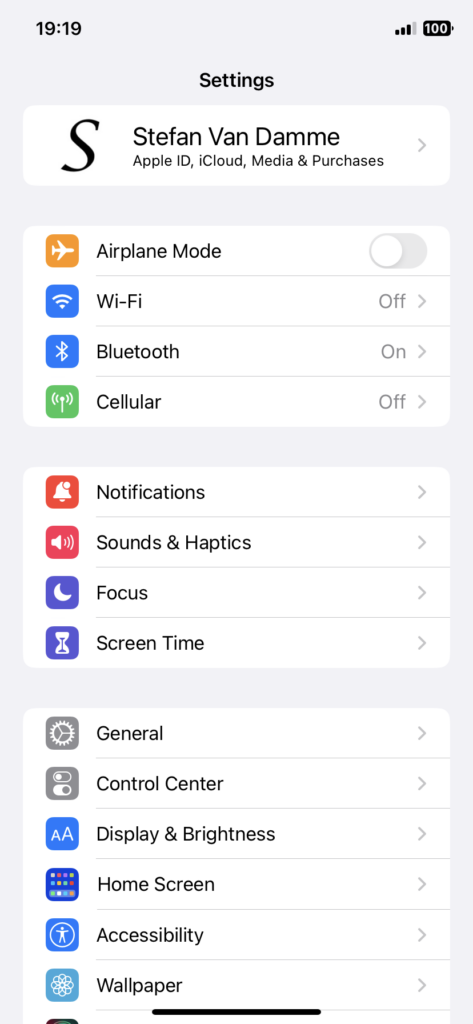 Here, open the Display & Text Size setting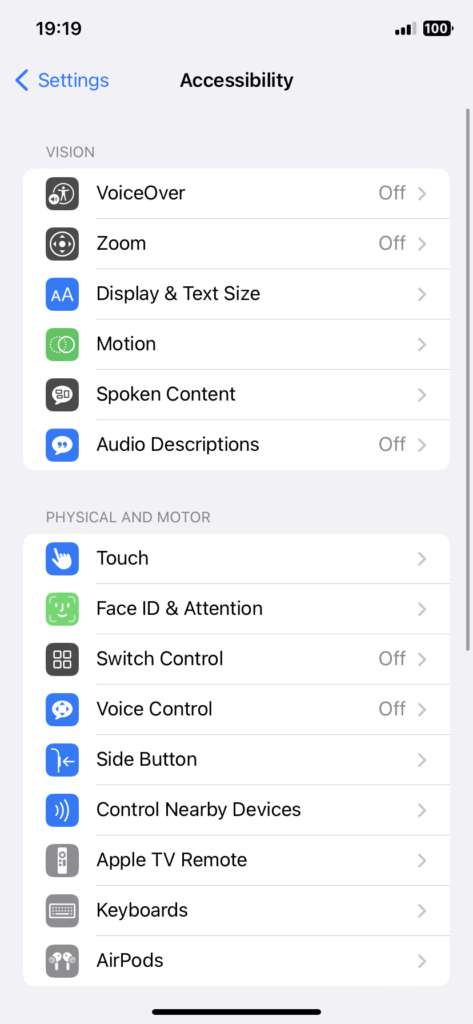 Turn on the Smart Invert option by tapping on the toggle located next to it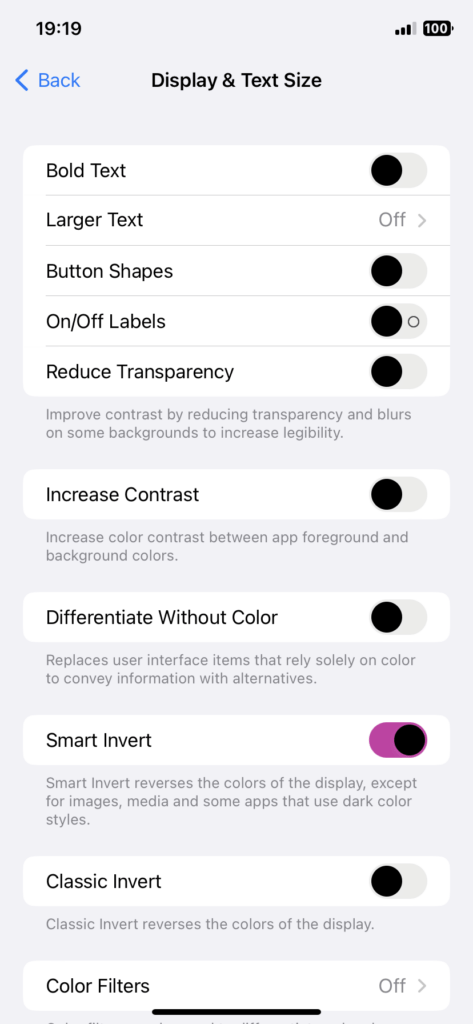 For more information about the Smart Invert on your iOS device, see this use display and text settings help page.
Steps to activate Tinder Dark Mode on Android
Again, the Tinder Android app does not have the option to enable Dark Mode. However, there is a workaround to get this same dark experience that is comfortable for your eyes.
On your Android device, tap on the Settings menu
Select the Accessibility tab
Navigate to the Display tab
Select Dark Theme
Leave this option turned on
Now Tinder is in Dark Mode
For more information about the Dark Theme, you can visit the Dark Theme & Color Android help page.
Activate Dark Mode on Tinder beyond the application and on all websites with the free browser extension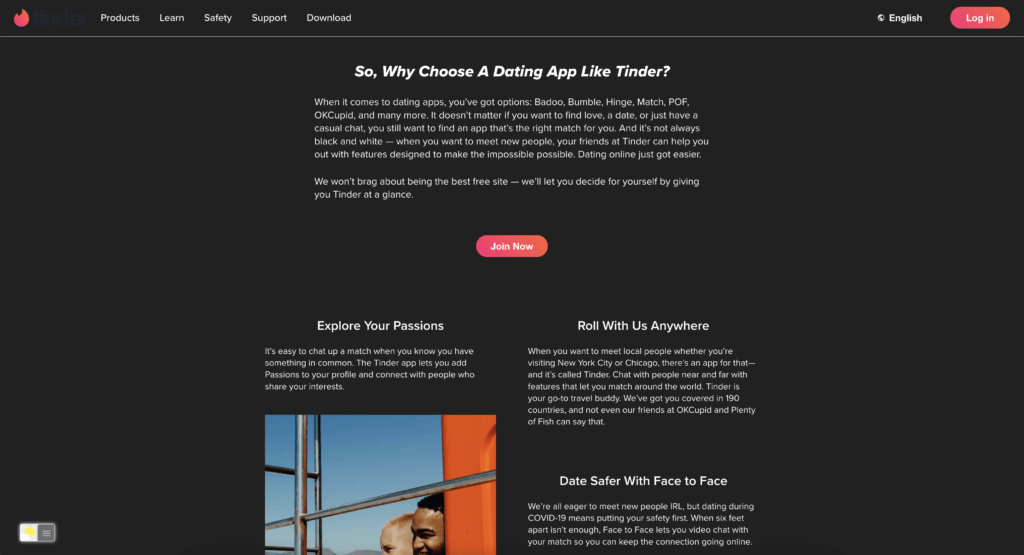 Download the Turn Off the Lights browser extension
Click right on the gray lamp button and select Options in the menu item
The Turn Off the Lights Options page shows up and select the tab Night Mode
Enable here the Night switch or the long-press feature to activate the night mode on the current web page
Benefits of Using Tinder Dark Mode
Reduced Eye Strain: Dark mode reduces the amount of blue light emitted by your screen, making it easier on your eyes during extended Tinder sessions.
Battery Saving: Dark themes can help conserve battery life on OLED and AMOLED screens, making your device last longer between charges.
Stylish and Trendy: Dark mode is not only practical but also visually appealing. It gives Tinder a modern and sleek look.
Enhanced Privacy: Using Tinder in a dimly lit room or in public places becomes less conspicuous with dark mode.
Additional Tips for a Better Tinder Experience
Use Smart Photos: Enable Smart Photos to let Tinder determine your best profile picture based on user responses.
Update Your Profile: Regularly update your profile to keep things fresh and interesting.
Be Respectful: Respect others while chatting and adhere to Tinder's community guidelines.
With Tinder's dark mode enabled, you're all set to enjoy a more comfortable and stylish experience. Swipe right with confidence, knowing you've taken steps to optimize your Tinder journey.
Conclusion
In conclusion, enabling Tinder dark mode is a simple yet effective way to enhance your experience on this popular dating app. Say goodbye to eye strain and embrace the elegance of dark mode. So, go ahead, update your Tinder app, activate dark mode, and start swiping with ease!
How to turn dark mode on Tinder?
Is there Tinder dark mode?
How to enable Tinder dark mode?
What are the benefits of using Tinder dark mode?
Tinder dark mode is not working
How to install the Tinder dark mode extension?
How to get the Tinder dark mode PC version (desktop web browser)?
Enable dark mode on any website
Enable Tinder Dark Mode on all platforms
If you find it useful to get your Dark Mode for Tinder, then you can share the link on Facebook or share the link on Twitter. So your family, friends, or colleagues can know about this handy free tool.
FAQ
Is there Tinder dark mode?
No, there is no official Dark Mode version for iOS and Android. However, there is a workaround to get this same dark mode experience with the accessibility tool on your mobile device.
How to enable the Tinder Dark Mode version on Android?
1. On your Android device, tap on the Settings menu
2. Select the Accessibility tab
3. Navigate to the Display tab
4. Select Dark Theme
5. Leave this option turned on
6. Now Tinder is in Dark Mode
How to enable the Tinder Dark Mode version on iOS?
1. Go to Settings on your iPhone
2. Scroll down and select the Accessibility settings
3. Here, open the Display & Text Size setting
4. Turn on the Smart Invert option by tapping on the toggle located next to it
---
Turn Off the Lights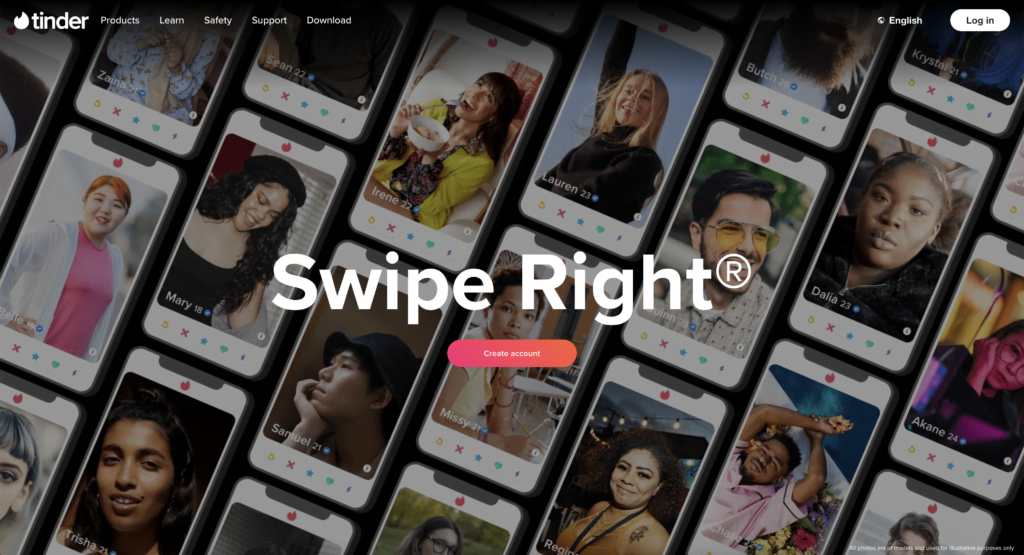 Free and Open-Source browser extension to customize your video and web browser in your favorite web browser
Price: 0.0
Price Currency: USD
Operating System: Google Chrome, Firefox, Opera, Microsoft Edge, Safari, Maxthon, Brave, Vivaldi, Cốc Cốc, Naver Whale, Samsung Internet, and Yandex
Application Category: Accessibility
---