Tik Tok is one of the most-used apps with more than 500 million active users around the world in 2019. Tik Tok is the leading social network app in the short video. So it is used that you can create lip-sync videos. And then you can share your video with everyone in the world.
The Tik Tok mobile app does have a Tik Tok dark mode that matches the settings of your phone. If you are browsing on the Tik Tok desktop web browser. We are thrilled to let you know that you can get this amazing Night Mode enabled on your Tik Tok website. So all that you need to do to enjoy this amazing experience in your favorite web browser is to install the free and open-source Turn Off the Lights browser extension.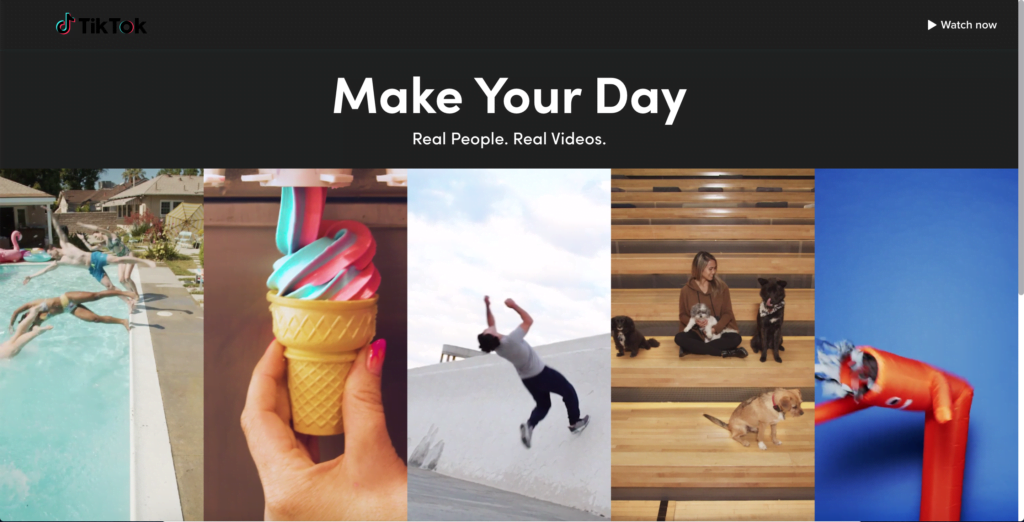 Activate Tik Tok Dark Mode with the free browser extension
Follow the steps here below to get the free browser extension in your favorite web browsers (Google Chrome, Firefox, Safari, Opera, Microsoft Edge, Vivaldi, Brave, Naver Whale):
Download the Turn Off the Lights browser extension
Click right on the gray lamp button and select Options in the menu item
The Turn Off the Lights Options page shows up and select the tab Night Mode
And enable here the Night switch or the long-press feature to activate the night mode on the current web page
Hope that will answer one of your questions about the Tiktok dark mode:
How to get dark mode on TikTok?
Activate the TikTok Dark Mode?
The steps to enable the TikTok on mobile?
Conclusion
You can change anything in the Turn Off the Lights browser extension, so it math to your comfortable web experience and not only for your Tik Tok Dark Mode website. For example, you can Night Mode colors, that for the background, text, and hyperlink color to your favorite dark color.
It is a lifetime free browser extension, it is designed and engineered for all users. And if you need any help or suggestion you can always submit them here on the Turn Off the Lights Support page. And one of our members is happy to assist you.
---
Did you find technical, factual or grammatical errors on the Turn Off the Lights website?
You can report a technical problem using the Turn Off the Lights online technical error feedback form.
---
Summary

Author Rating
Software Name
Operating System
Google Chrome, Firefox, Microsoft Edge, Opera, Safari, Yandex
Software Category
Price
Landing Page