If you use the Turn Off the Lights Browser extension, you will see the gray lamp button in your toolbar. If you click on the gray lamp button it dims the whole web page. And if there is an embedded YouTube or HTML5 video on the web page it highlights that video player. But as an internet user, you dim not the whole screen, and also not the menubar is not dark. It is a screen dimmer for all in your web browser screen only.
Where screen dimmer that dims the whole screen to black?
A browser extension (for Google Chrome, Firefox, Opera, Safari, and Microsoft Edge) works only inside the web page content. And not in the User Interface of the web browser. But there is a solution if you want to have a dark menu bar and toolbar or if you want to have the whole screen black.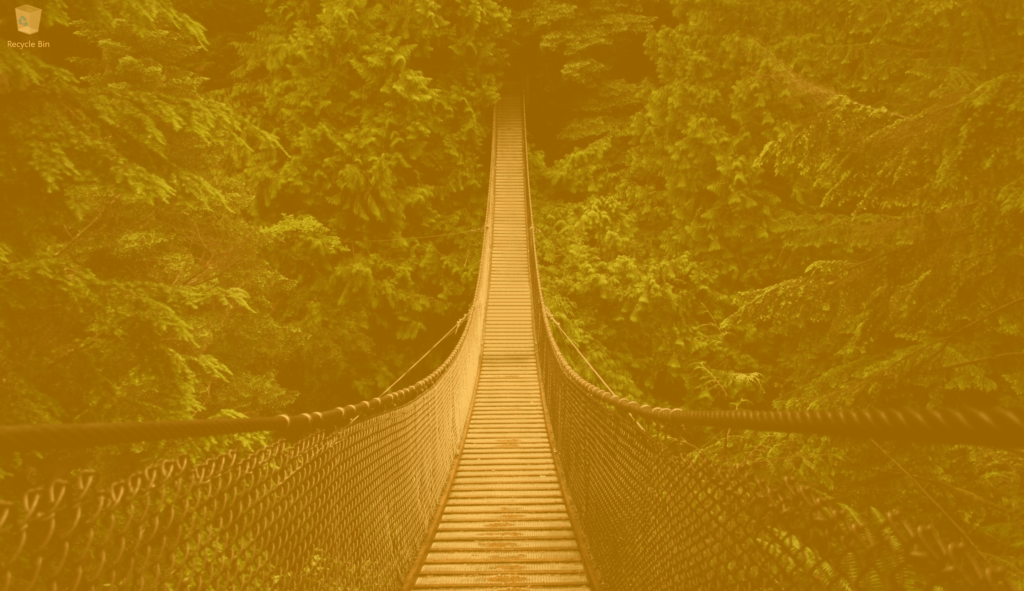 You can use the official Turn Off the Lights browser theme that's designed to have the same opacity black color. And you get the black user interface for your web browser.
You can use the Turn Off the Lights for Desktop software for Windows, which's available for Windows 7, Windows 8, Windows 8.1, and Windows 10. And Mac OS 10.11, macOS 10.12, macOS 10.13, macOS 10.14, macOS 10.15, and macOS 11.
You can change your Windows theme packet to high contrast color.