Are you looking for how to enable Patreon Dark Mode? Do not look anymore further. With the Turn Off the Lights browser extension, you can get your personal Patreon dark mode website. Thanks to the useful Night Mode feature, that works for all websites. That is a free and open-source browser extension.
What is Patreon?
Patreon is a membership platform based in the United States that provides business tools for creators to run a subscription content service. It allows creators and artists to earn a monthly income by providing exclusive rewards and perks to their subscribers, better known as the "patrons". So the creators can still provide great content for their subscribers.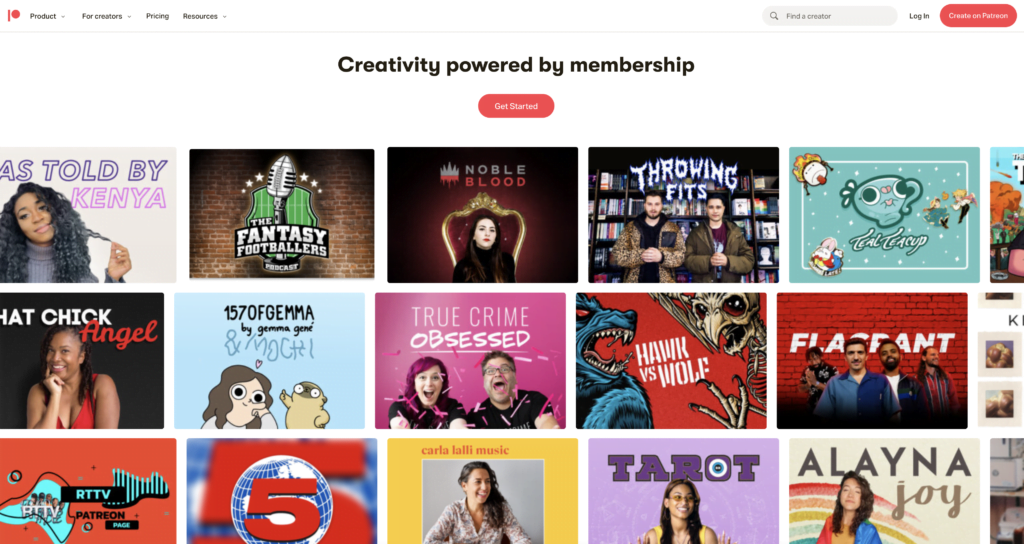 Does Patreon Dark Mode exist?
There is no "Dark Mode" specifically feature on the Patreon platform. However, Patreon is a website and it is possible to use this browser extension to enable a dark mode theme on any website, including Patreon. This would change the color scheme of the site to be darker, which can be easier on the eyes in certain lighting conditions and can also save battery life on mobile devices.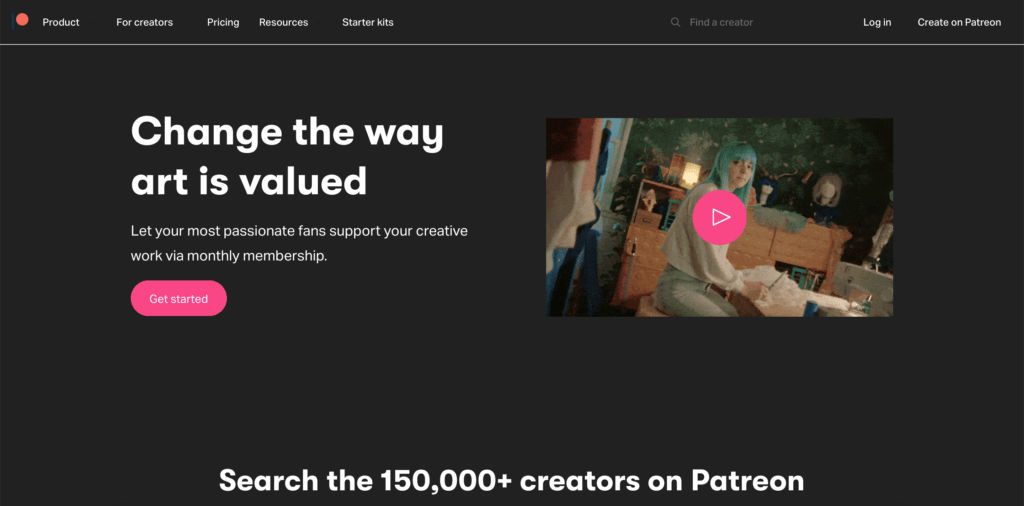 What are the health benefits of Patreon in dark mode?
Dark mode can also be helpful when using devices in low-light environments, as it reduces glare and makes the text more legible. This is particularly beneficial for individuals with vision impairments.
Activate Patreon Dark Mode with the free browser extension
Follow the steps here below to activate the free night version of the Patreon website:
Download the Turn Off the Lights browser extension
Click right on the gray lamp button and select Options in the menu item
The Turn Off the Lights Options page shows up and select the tab Night Mode
And enable here the Night switch or the long-press feature to activate the night mode on the current web page
In addition, you can customize the website background, text, and hyperlink colors. So you can make it personal to your night theme style.
Conclusion
Hope that answer one of your questions about the Patreon Dark Mode:
Activate dark mode for Patreon desktop
How do I make Patreon Black?
Is there a dark mode for Patreon?
How to enable dark mode for Patreon?
If you find it useful to get your Patreon in Dark Mode, then you can share the link on Facebook or share the link on Twitter. So your family, friends, or colleges can know about this handy free tool.