Table of Contents
Introduction
Welcome to the world of Monday Dark Mode, a revolutionary feature that can transform your digital experience. In this article, we will explore how this mode can enhance your Monday.com experience, the benefits it offers, and how to activate it. So, if you're ready to boost your productivity, let's get started!
What is Monday.com?
The Monday.com website is a work operating system that enables organizations to build custom workflow apps in a code-free environment – to run projects, processes, and everyday work. As of 2020, the company serves 100,000 organizations from around 200 vertical markets, including many non-technical organizations. However, today it still does not provide a Monday Dark Mode version of its website. But there is a free solution to this problem.
The Turn Off the Lights Browser extension has a feature to create Dark Mode on the website itself. That is thanks to the Night Mode feature. Here you can customize the background, text, and hyperlink color of this website.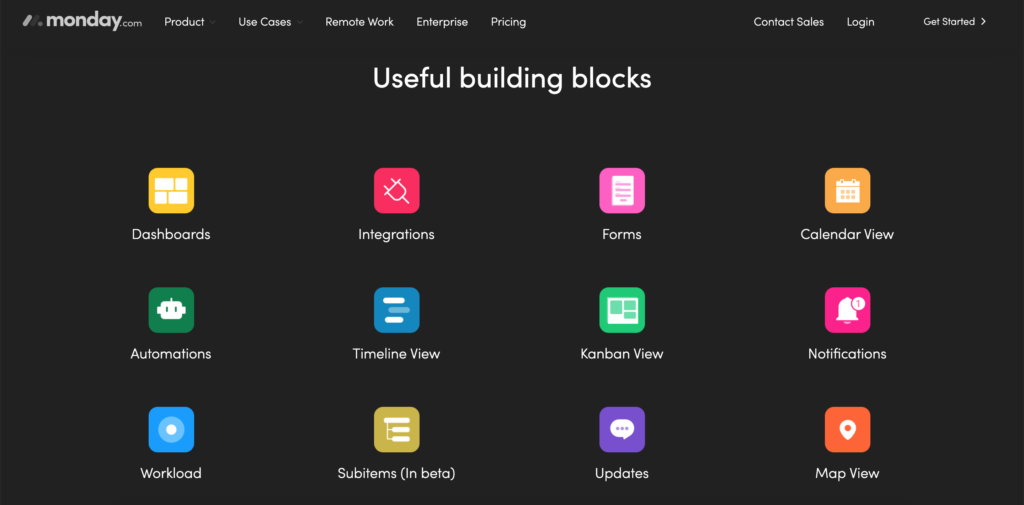 Activate Monday Dark Mode with the free browser extension
Follow the instructions steps below on how you can activate the free night version on the Monday.com website:
Download the Turn Off the Lights browser extension
Click right on the gray lamp button and select Options in the menu item
The Turn Off the Lights Options page shows up and select the tab Night Mode
Enable here the Night switch or the long-press feature to activate the night mode on the current web page
In addition, you can customize the website background, text, and hyperlink colors. So you can make it personal to your night theme style. There is an option to get the automatic timer, with that feature you can activate the night theme at your chosen time of the day or night. If you have any trouble or have a question you can always contact the Turn Off the Lights Support team here. We will be happy to help you and assist you further with any problem you have.
YouTube video tutorial
How to enable Night Mode on any websites
How to activate Night Mode with Double-Click
Conclusion
Monday Dark Mode is a game-changer for those seeking an enhanced digital workspace experience. With its numerous benefits, including reduced eye strain, improved focus, and a sleek aesthetic, it's a must-try feature for Monday.com users. So, why wait? Enable Monday Dark Mode today and enjoy a more comfortable and productive work environment.
FAQ Monday Dark Mode
Can I switch back to the default light mode?
Yes, you can easily switch back to the default light mode by following the same steps to enable the night switch on the web page. When you have the night switch option enabled, in the free Turn Off the Lights browser extension.
Can I schedule Monday Dark Mode to activate automatically at certain times?
Yes, it offers an automatic scheduling feature for Dark Mode, and you can manually switch between modes at any time.
Are there any drawbacks to using Monday Dark Mode?
While it offers many benefits, some users may find the dark background less suitable for design or creative work, where accurate color representation is essential.
Does Monday Dark Mode improve sleep quality?
It can potentially help if you work late into the night and then switch to a device with dark mode for better sleep quality.