Table of Contents
Introduction
Are you looking for how to enable the PCHistory.net Dark Mode? Then you are on the correct help page. Here we will explain what is PCHistory.net and how to enable this dark mode for free (no subscription, no in-app purchase).
What is PCHistory?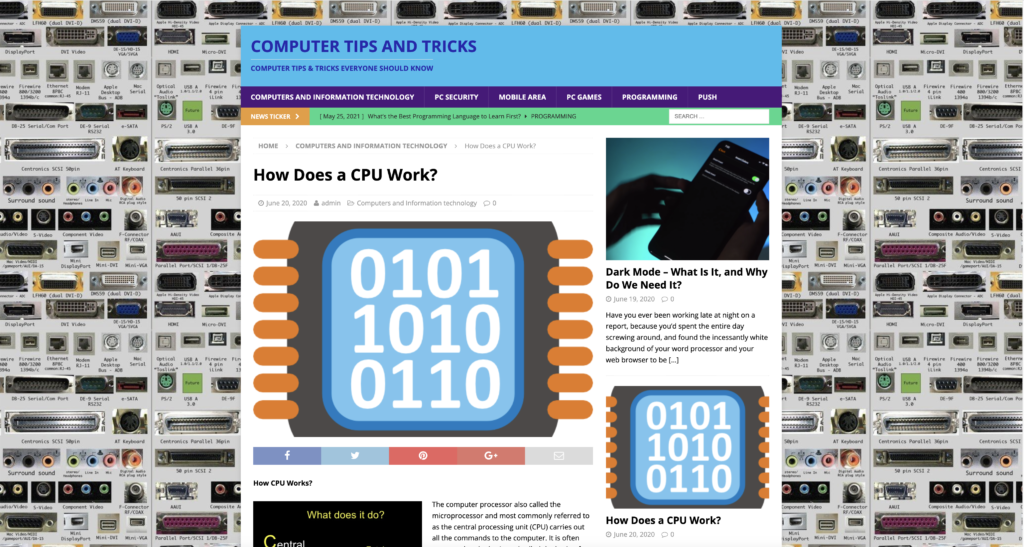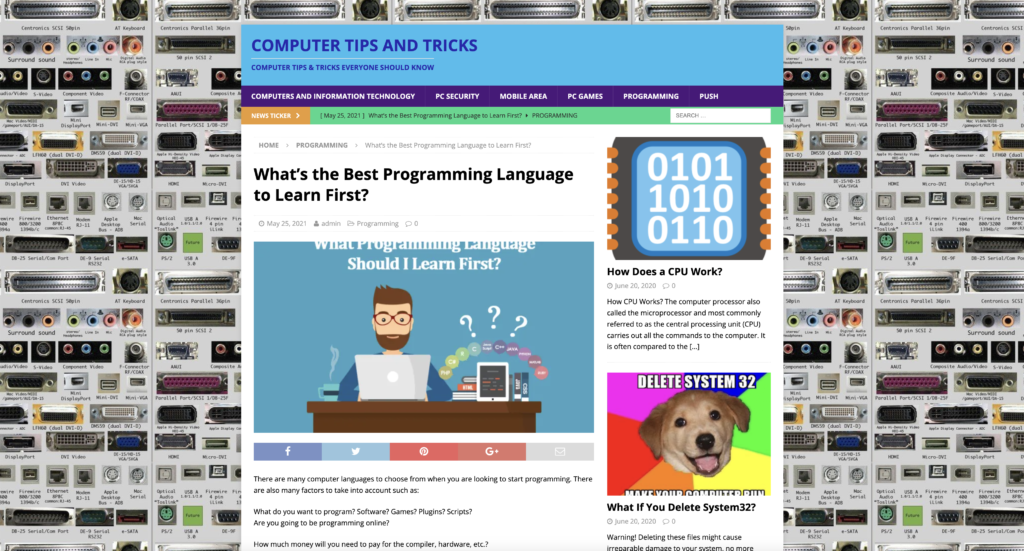 The PCHistory.net is a website that provides new beginner and advanced users with computer tips and tricks. That from hardware to software, but also to topics such as programming. The PCHistory.net is a bright website with an image background of computer ports (serial port, USB port, printer port, VVGA port, PS/2 port, parallel port, etc).
Is there PCHistory.net dark mode?
Today it still does not provide a dark theme. However, there is a free solution to this issue. That by using the free and Open-Source Turn Off the Lights browser extension. That has the Night Mode option, which can convert all websites to your dark mode theme.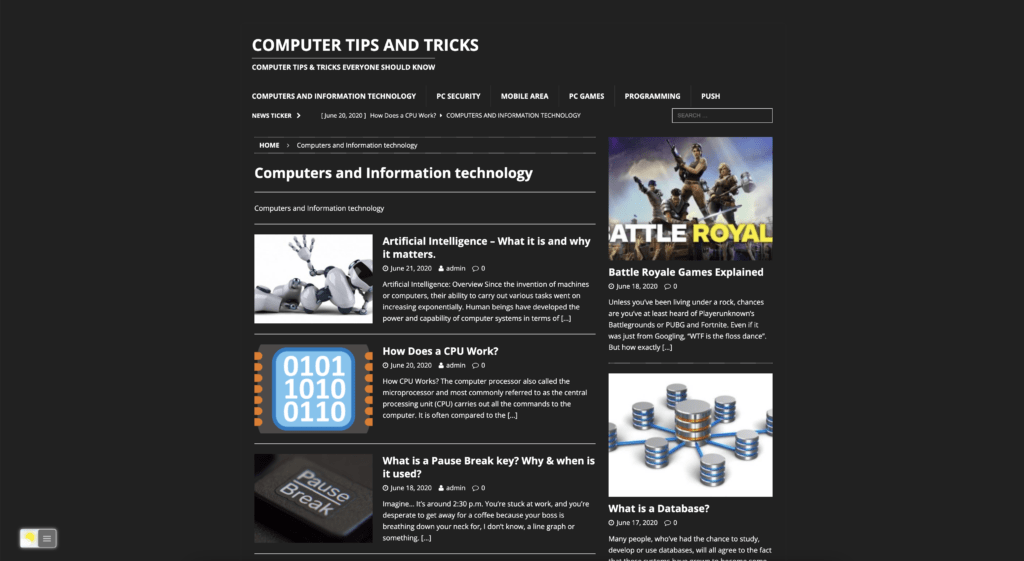 Activate Dark Mode on PCHistory.net beyond the application and on all websites with the free browser extension
Download the Turn Off the Lights browser extension
Click right on the gray lamp button and select Options in the menu item
The Turn Off the Lights Options page shows up and select the tab Night Mode
Enable here the Night switch or the long-press feature to activate the night mode on the current web page
Steps to activate PCHistory.net Dark Mode (iOS web browser)
If you want to keep it always enabled in our Safari web browser on iOS and iPadOS. See this YouTube video tutorial on how to enable the Night Owl feature:
If you need any assistance or feedback to improve this free and Open-Source browser extension. You can always contact us on the support form here on the left side.
YouTube video tutorial
How to enable Night Mode on any websites
How to activate Night Mode with Double-Click
Conclusion
How to turn dark mode on PCHistory.net?
Is there PCHistory.net dark mode?
How to enable PCHistory.net dark mode?
What are the benefits of using PCHistory.net dark mode?
PCHistory.net dark mode is not working
Enable dark mode on any website
If you find it useful to get your Dark Mode for PCHistory.net, then you can share the link on Facebook or share the link on Twitter. So your family, friends, or colleagues can know about this handy free tool.
---
Turn Off the Lights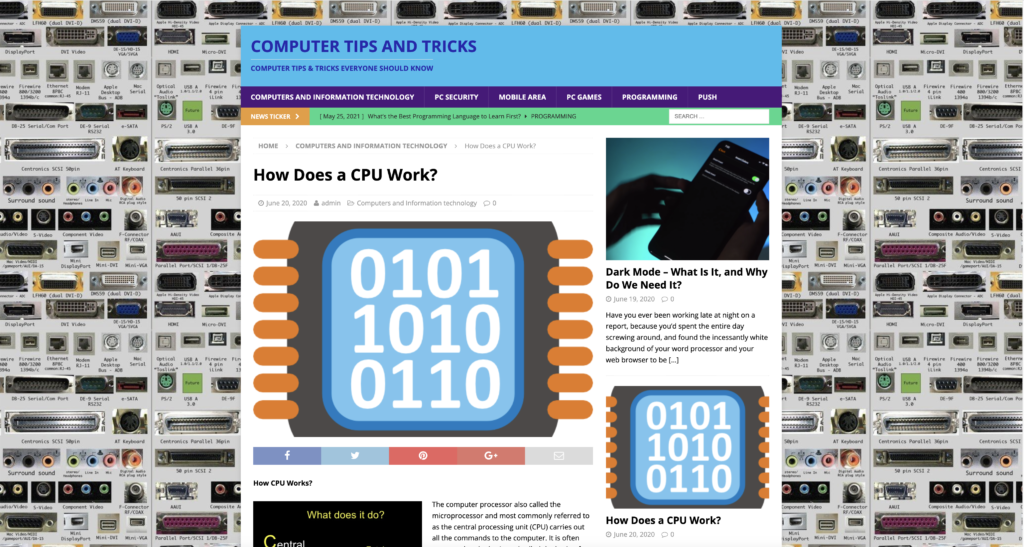 Free and Open-Source browser extension to customize your video and web browser in your favorite web browser
Price: 0.0
Price Currency: USD
Operating System: Google Chrome, Firefox, Opera, Microsoft Edge, Safari, Maxthon, Brave, Vivaldi, Cốc Cốc, Naver Whale, Samsung Internet, and Yandex
Application Category: Accessibility
---