Crunchyroll is an American distributor that focused on streaming anime, manga, and dorama. It is one of the best video streaming services since 2006 that is created by Students in California. Crunchyroll offers over 900 anime shows, more than 200 Asian dramas to users, and 50 manga titles as Crunchyroll Manga. That all on a bright website. However, with the free Turn Off the Lights Browser extension, you can activate the Crunchyroll Dark Mode website and that in your personal chosen dark colors.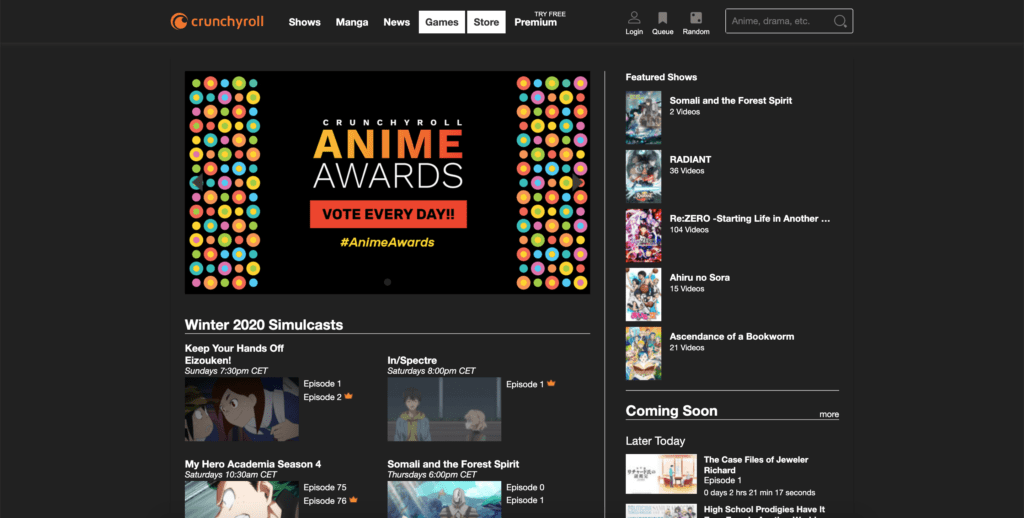 Also, this work on the video player website where it will change the bright background color to your own chosen dark color.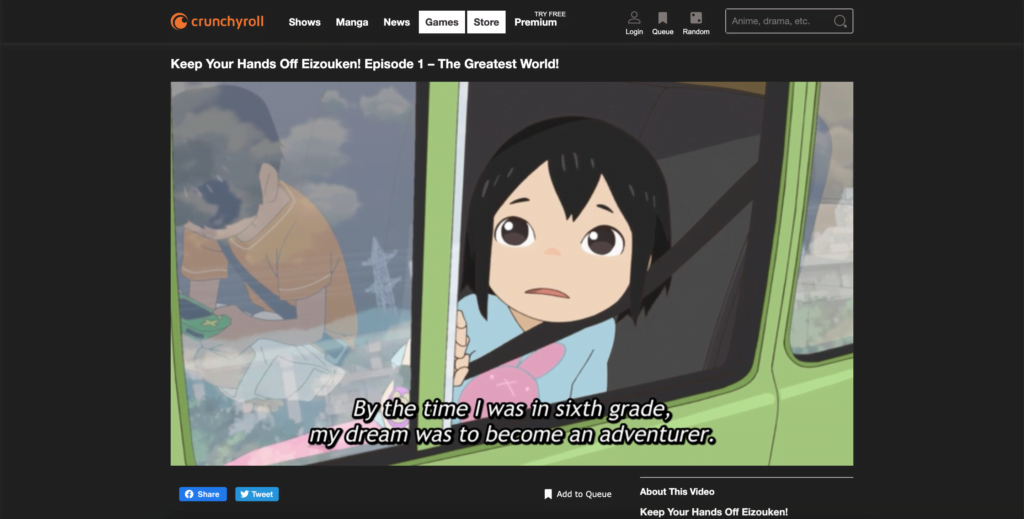 Easy Guide -Steps to get Crunchyroll Dark Mode
Install first the Turn Off the Lights Browser extension that is available on the official Turn Off the Lights website
Click right on the gray lamp button, and choose from the context menu the item Options
You see now a new page shows up, click then on the Night Mode tab
Now activate the first checkbox you see in the Night Mode tab
Conclusion
Turn Off the Lights aims to provide a quality dark theme for Crunchyroll.com and for all websites. And it works with almost every major browser such as Google Chrome, Firefox, Opera, Safari, Brave, Vivaldi, Yandex, and Microsoft Edge. We hope that answer one of your questions about the Crunchyroll Dark Mode:
How do I turn on Dark Mode for Crunchyroll?
Activate Crunchyroll Dark Mode?
How do I make Crunchyroll Black?
Is there a dark mode for Crunchyroll?
How to enable dark mode for Crunchyroll?
How to get Crunchyroll dark mode Opera?
Furthermore, on the Turn Off the Lights Options page, you can customize this Night Mode experience. That included changing the background, text, and hyperlink colors. If you find it useful you can share the link on Facebook or share the link on Twitter. So your family, friends, or colleges can know about this handy free tool.
---
Do you found technical, factual and grammatical errors on the Turn Off the Lights website?
You can report a technical problem using the Turn Off the Lights online technical error feedback form.
---