Are you looking for the Coinbase Dark Mode version? Then you are on the correct help page.
What is Coinbase?
If you are a crypto fan then you already know about this Coinbase Global, Inc. company. Or better known as Coinbase. It is an American publicly traded company that operates a cryptocurrency exchange platform. Coinbase is a distributed company, all employees operate via remote work and the company lacks a physical headquarters.
What is cryptocurrency?
Cryptocurrency is a digital or virtual form of currency that uses cryptography for security and operates independently of a central bank. It utilizes blockchain technology to record transactions and prevent counterfeiting. Examples of cryptocurrencies include Bitcoin, Ethereum, and Litecoin.
Does Coinbase have Dark Mode?
Yes, there is a Coinbase Dark Mode. But it is limited to one solid black color. However, there is a solution to this issue. With the use of the free and Open-Source Turn Off the Lights browser extension, you can enable the Night Mode feature. And choose the background color you want to see.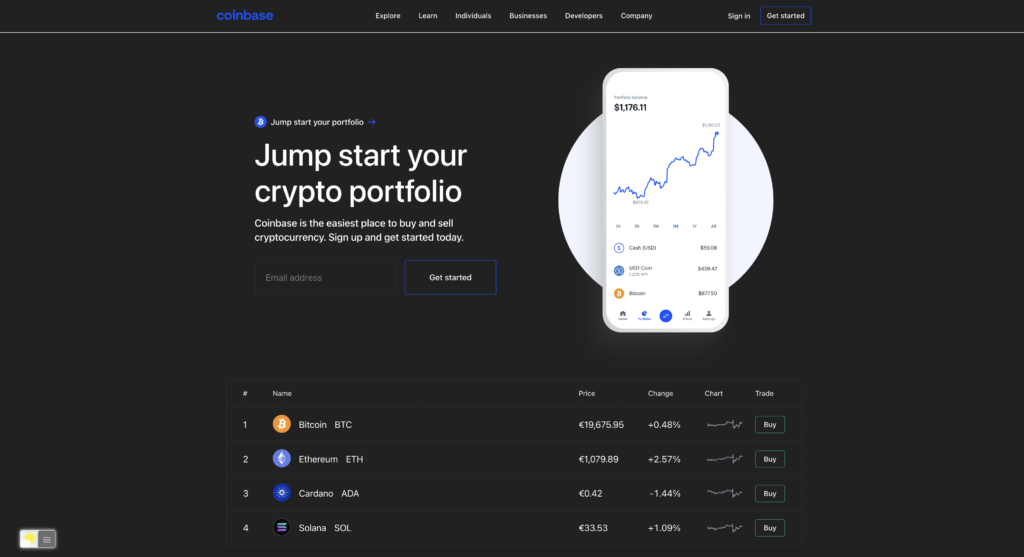 Activate Dark Mode on Coinbase beyond the application and on all websites with the free browser extension
Download the Turn Off the Lights browser extension
Click right on the gray lamp button and select Options in the menu item
The Turn Off the Lights Options page shows up and select the tab Night Mode
And enable here the Night switch or the long-press feature to activate the night mode on the current web page
Steps to activate Coinbase Dark Mode (iOS web browser)
If you want to keep it always enabled in our Safari web browser on iOS and iPadOS. See this YouTube video tutorial on how to enable the Night Owl feature:
If you need any assistance or feedback to improve this free and Open-Source browser extension. You can always contact us on the support form here on the left side.
Conclusion
Activate dark mode on Coinbase android?
Activate dark mode on Coinbase on iPhone?
How to turn Coinbase Dark Mode?
How to put dark mode on Coinbase?
How to put Coinbase Dark Mode?
How to turn on dark mode on Coinbase?
How to change Coinbase to dark mode?