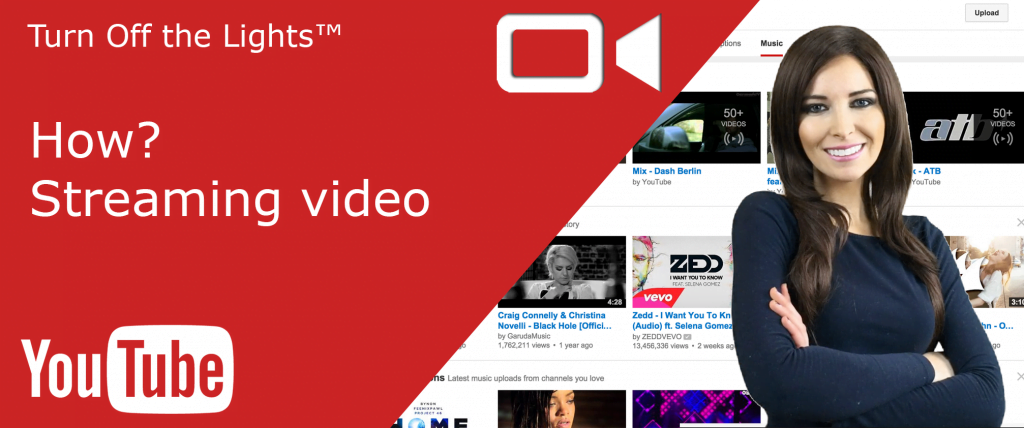 YouTube streaming video services is a feature for YouTube partners (that meet the minimum requirement to be a YouTube partner). This is only available if your YouTube channel is in good standing (no strikes such as copyright,  YouTube policy, or trademark violations). Then you can enable live events from your YouTube Account Features page. And you can record and publish live on the YouTube website and share it with your family and friends.
Streaming video services
Go to the YouTube Creator Studio, and click on the "Channel" tab. There you can enable the Live events by clicking on the gray button. Once your channel is enabled for live events, you'll see a "Live Events" option in your Video Manager.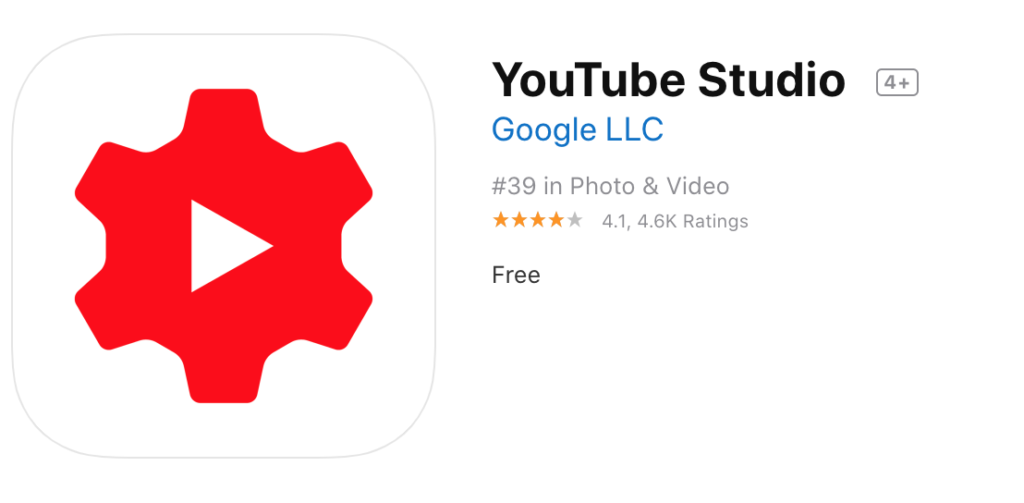 If you are a mobile user, you can download the official YouTube Studio app for your iPhone and Android devices. And you fast manage the playlists, edit, add subtitles, search for help, create and update your account profile pictures, and upload your video to the YouTube platform. You are in control of your account and can receive notification alert directly on your phone when there is a new comment or a video need some attention to polite the guideline.
And if you are on desktop web browser you can also dim or convert the website to Night Mode with the free and most popular Turn Off the Lights browser extension.