Do you experience the issue that it dims the whole screen, and it doesn't highlight the high-quality video player on the 9anime website? You as an anime fan are not alone with this problem. There are few users who already reported this to us. However, you can solve this issue very easily in your favorite web browser.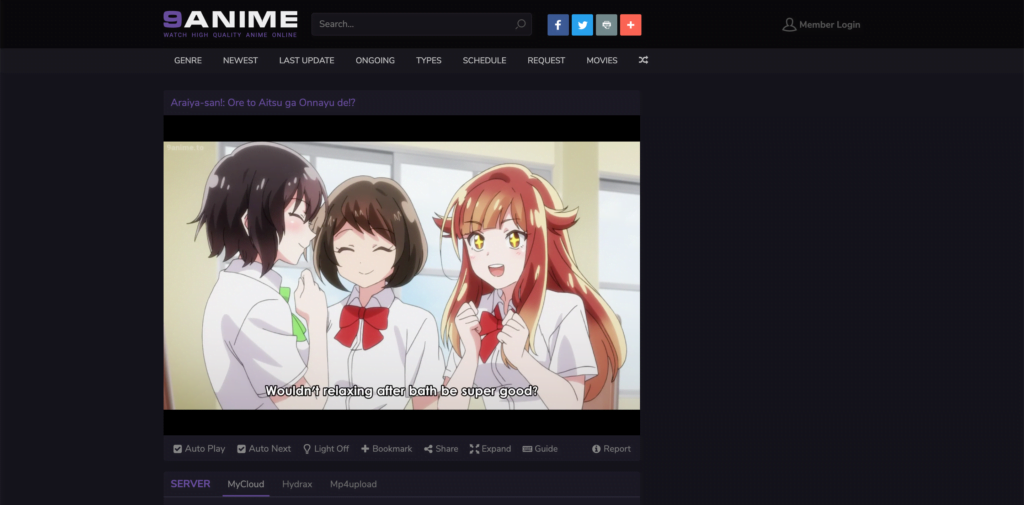 The solution to highlight video on 9anime
The solution to the issue is very easy. And you can get it solved by enabling the "Flash Detection" feature in the Turn Off the Lights Options page. Follow the steps below on how to enable this feature:
Open the Turn Off the Lights Options page by clicking right on the gray lamp button and select from the menu the item Options
Click on the tab Advanced Options
You will see the first topic of Flash Detection. And enable here the last radio button
Show all Flash objects, skipping the URL filter. "This will fix problems with some video players being hidden, but will also display ads."
Open that 9anime video page or refresh the web page with the F5 key on your keyboard
Click now on the gray lamp button and it should highlight that video player
Why Flash Detection?
There is a video player that is coming from outside the '9anime.is' website (from another domain). And for that reason, you must enable this detection feature. Then the Flash Detection feature searching for all video players (iframe, objects) and push this video on top of the dark layer.
So now with these steps, you can watch your favorite anime video or anime shows. And continue using the Turn Off the Lights browser extension to watch anime online with English dubbed audio in it.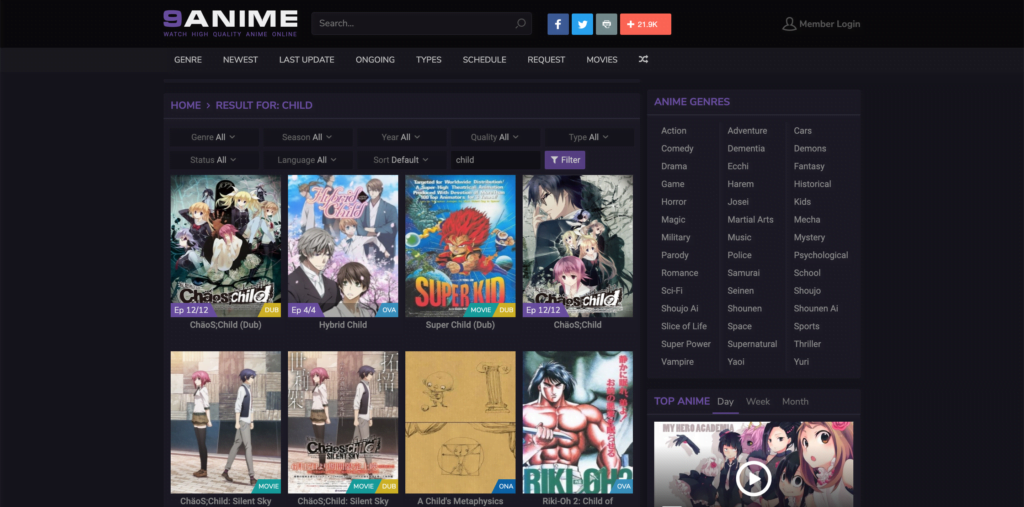 Note: That this feature work on all the 9anime websites, that include 9anime.to, 9anime.tv, 9anime.live, 9anime.life, 9anime.love, 9anime.nl, 9anime.one, 9anime.page, 9anime.ru, and 9anime.video.
---
Do you found technical, factual and grammatical errors on the Turn Off the Lights website?
You can report a technical problem using the Turn Off the Lights online technical error feedback form.
---