Are you looking for a YouTube screenshot tool, to get that most beautiful shot as your desktop wallpaper. Well, there is a solution to your problem. Install the Turn Off the Lights browser extension, it is the ultimate tool for media technology on the internet. And here you can enable the Video Toolbar feature, that is the bar where you can customize the video. And also take with a single click a screenshot of that HTML5 video.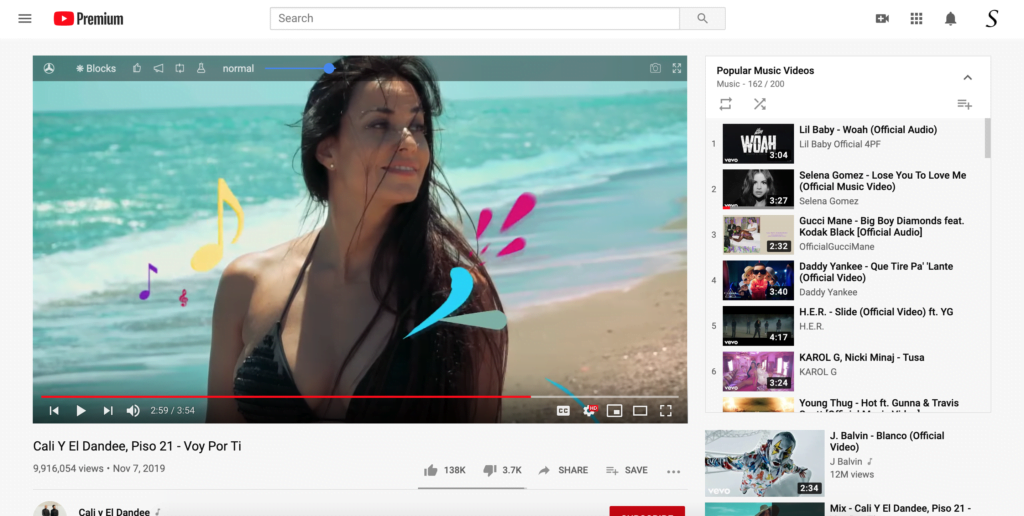 How to enable the YouTube screenshot button?
Install the Turn Off the Lights Browser extension on your favorite web browser
Open the Turn Off the Lights Options page, and navigate to the Advanced Options tab
Scroll down until you see the topic Video Toolbar on the page
Enable the Video Toolbar option, and open any HTML5 video you want to take a screenshot
When you move your mouse inside the video player, you see on the top right a camera icon
With a single click, it takes a snapshot of that frame, and open it automatically the 'editor page'. Here you can customize the screenshot and also download it to your file types such as PNG, BMP, JPEG, and WEBP.
---
Do you found technical, factual and grammatical errors on the Turn Off the Lights website?
You can report a technical problem using the Turn Off the Lights online technical error feedback form.
---