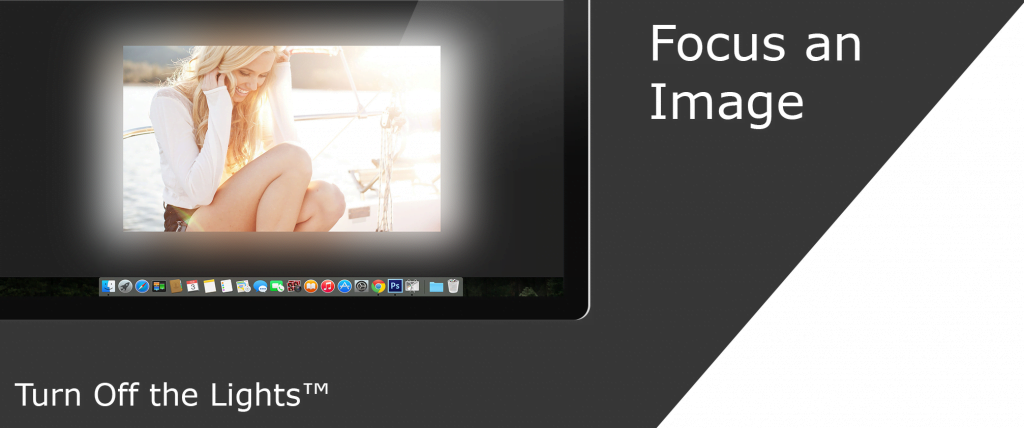 Want to focus an image from the internet, you can use the Ambient Aurea browser extension. When you click on the 'mountain view' icon in your web browser toolbar. And then it shows you then a gallery of all the images on that web page. With atmosphere lighting effects around this photo element. The Ambient Aurea browser extension is available for Google Chrome, Safari, Opera, and Firefox. It works for all the images you can find, from the Google Search engine, Yahoo Flickr, 9gag, Shutterfly, SmugMug, Snapfish, and many more.
Steps to get focus on an image
Ambient Aurea Browser extension highlights the image and creates beautifully color effects around the photo that is coming from the content of that photo. It's something that is never done before in a web browser and it's a free browser extension that you can enable it with one single click. Of course on the options page of this extension, you can change the color of the dark layer, the color effects around the content to one solid color, and add a play button to play the image in the gallery.
Here below a brief overview of the use of this Ambient Aurea Browser extension on Google Image search.