Table of Contents
Introduction
Do you have this issue where you see dark mode is enabled on a website, and you do not want to see it here for this (and maybe all websites)? And really want to turn off dark mode.
Mostly this is a feature from the website itself, and it is automatically enabled because of your Operating System appearance setting.
Why should you have Dark Mode?
It can protect your eyes with a night light that shines on your face. And with a dark theme, it shines a less bright light. However you must have control of the web, so you have the best web experience. So to turn off dark mode, you can try the steps here below:
A. Operating System that may cause this issue to not turn off dark mode
Here are the steps on how to disable the Mac, Windows 10, and Windows 11 appearance back to the light theme.
Mac to set it back to the Light theme
Open your System Preferences app
Click on the General tab
In the section Appearance choose Light
Windows 11 steps to set it back to the Light theme
Open the Windows flag icon
Now open the Settings app
From the left-hand menu, select Personalization.
From the main pane, select Colors.
Open the Choose your mode dropdown and select Light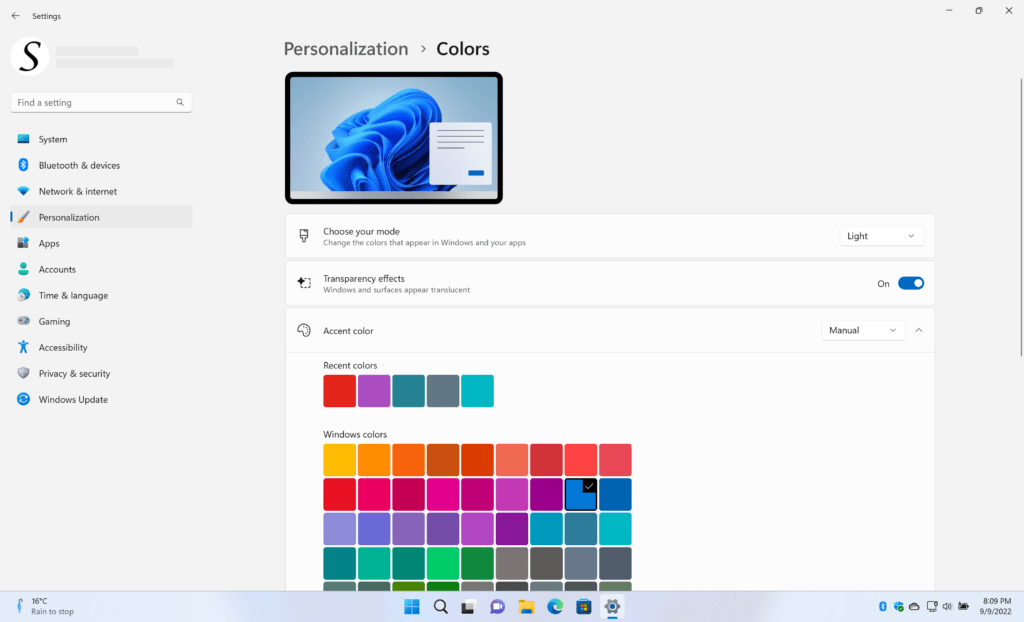 B. The website may have an option to switch theme
It is possible that this website has a built-in theme chooser, so you can choose what theme you want to see on that website. Such as light, black, or dark themes.
To disable this theme, try the steps here below that should work for all websites:
Open the main website
Click on your avatar profile icon or 3 dots icon or hamburger icon (on the top right of your screen)
A new panel shows up and selects the Light Mode menu item
The website that does have built-in Dark Theme are YouTube, Google Search, Github, etc.
C. If you still see the website has this dark mode theme and can not turn off dark mode
Then it designer of that website created this dark theme, but there is a solution to remove this dark theme. That is by installing the free and Open-Source Turn Off the Lights browser extension. This has an option called Night Mode, which is where you can customize the background color, text color, hyperlink, and button color your chosen color.
Open your favorite web browser and open the Turn Off the Lights browser extension download page
Click on the blue download now button and choose to add it to your web browser
When the installation is completed, open the Turn Off the Lights Options page. That by clicking right on the gray lamp button and next click on the menu item Options
The Turn Off the Lights Options page will show up, and select the tab Night Mode
Enable the first checkbox to see the Night switch, and choose here below your favorite bright color as the background
Open back the website, and enable the night switch. And now you get a bright website version
For more visual information you can see this YouTube video tutorial on how to enable the Night Mode feature in your web browser:
How to Enable the Options Page in Dark Mode
Conclusion
Hope this answers one of your questions:
How to turn off the dark mode?
How to turn on light mode?
How to turn off dark mode on one website?
The Turn Off the Lights browser extension is available for all web browsers for free, and that includes Google Chrome, Firefox, Safari, Opera, Brave, Vivaldi, Naver, Whale, and Microsoft Edge. It is an Open-Source browser extension that helps you get the best video and web experience like never seen and done before. Get it Now!
If you find it useful to turn off dark Mode, then you can share the link on Facebook or share the link on Twitter. So your family, friends, or colleagues can know about this handy free tool.
---
Turn Off the Lights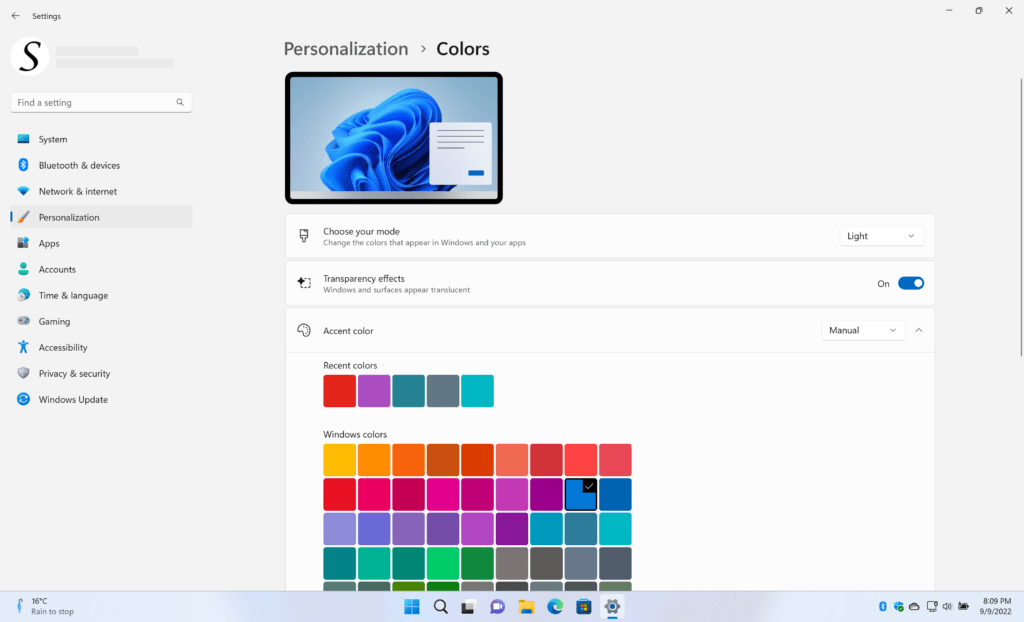 Free and Open-Source browser extension to customize your video and web browser in your favorite web browser
Price: 0.0
Price Currency: USD
Operating System: Google Chrome, Firefox, Opera, Microsoft Edge, Safari, Maxthon, Brave, Vivaldi, Cốc Cốc, Naver Whale, Samsung Internet, and Yandex
Application Category: Accessibility
---