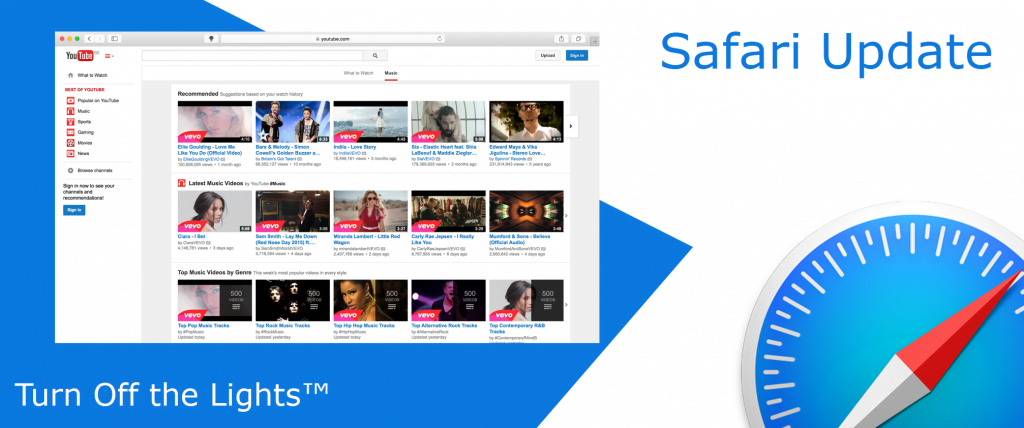 Safari is up-to-date if the latest macOS is installed on your computer. Therefore make sure you use the latest Safari version follow the steps here below:
How to update Safari on Mac?
Open your Apple Macbook or desktop computer on the blue "App Store" app icon in your dock
Click now on the "Updates" tab
Wait a few minutes for checking on updates is done.

And if you see there is a new macOS update, click and download the free update.
If you see only this text: "No Updates Available", then you have the latest operating system installed on your Mac computer.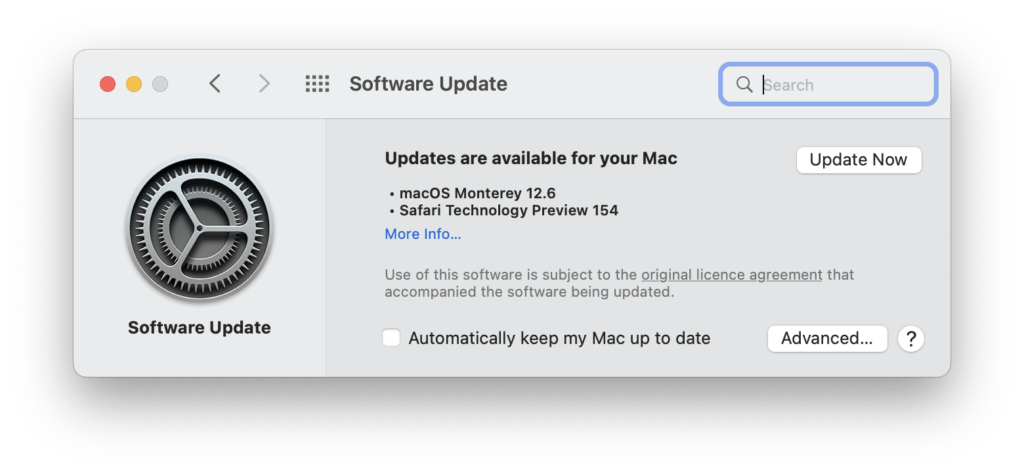 Do you want to know which version of Safari web browser you are using now? Therefore follow the steps here below to get your Safari version number:
Open the Safari web browser from the macOS dock bar
Click in the Apple menubar on "Safari"
Select from the Safari context menu the "About" in the list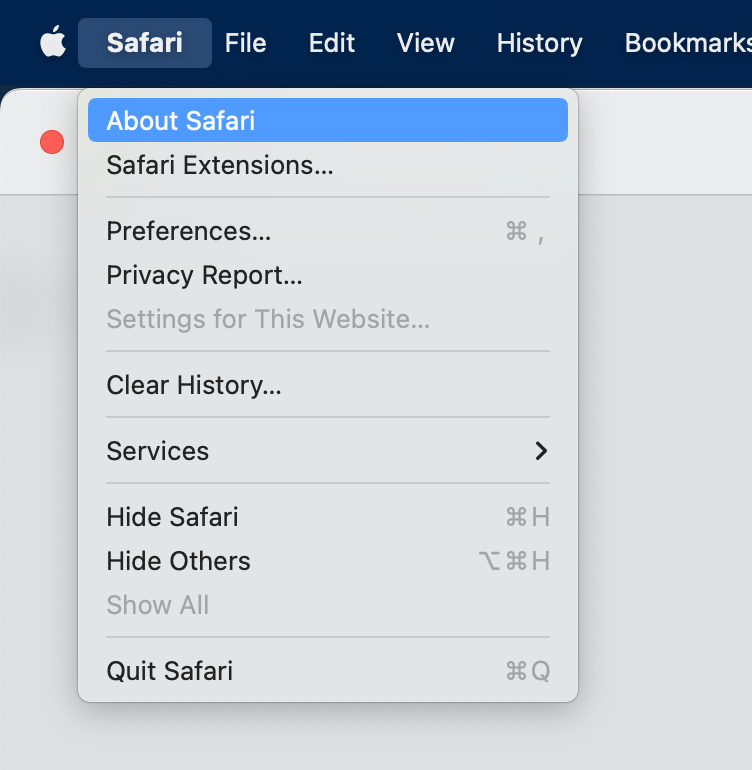 Safari is up-to-date
The user can find out more information about the latest Safari web browser version (for your macOS) on the official Apple Support page. Furthermore, it is always recommended you as a user use the latest version of the Apple Safari web browser. As a result, you get the latest security fix and web performance improvements.
Note: Windows users do not support the Apple Safari web browser. Therefore is that the latest version for that operating system, is Safari version 5.1.7 (9 May 2012).
---
Did you find technical, factual or grammatical errors on the Turn Off the Lights website?
You can report a technical problem using the Turn Off the Lights online technical error feedback form.
---
Summary

Author Rating
Software Name
Operating System
Google Chrome, Firefox, Microsoft Edge, Opera, Safari, Yandex
Software Category
Price
Landing Page