Table of Contents
Introduction
Safari is up-to-date if the latest macOS is installed on your computer. Therefore make sure you use the latest Safari version by following the steps here below.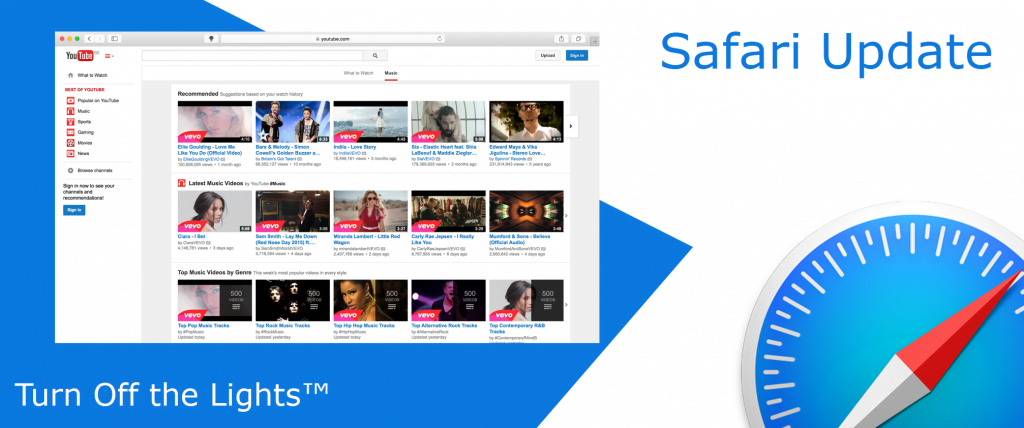 What is Safari web browser?
Safari is a web browser developed by Apple and is the default web browser on all Apple devices such as iPhones, iPads, and Mac computers. It was first released in 2003 as a browser for Mac OS X, and later became available for Windows as well (but deprecated at the end the year of 2012. As the latest version is Safari 5.1.7 for Windows).
Safari 5.1.7 for Windows was the last version made for Windows, and it is now outdated

Apple help page https://support.apple.com/en-us/HT204416
Safari is known for its speed, simplicity, and support for modern web standards. It also includes features such as tabbed browsing, bookmarks, and a built-in search engine. Additionally, it has a reading mode that allows you to focus on the content of a web page and an Intelligent Tracking Prevention feature that blocks third-party cookies and other data that can be used to track your browsing history. With its integration with other Apple devices and services, Safari provides a seamless browsing experience across all your devices.
How to update Safari on Mac?
Open your Apple Macbook or desktop computer on the blue "App Store" app icon in your dock
Click now on the "Updates" tab
Wait a few minutes to check on updates.

And if you see there is a new macOS update, click and download the free update.
If you see only this text: "No Updates Available", then you have the latest operating system installed on your Mac computer.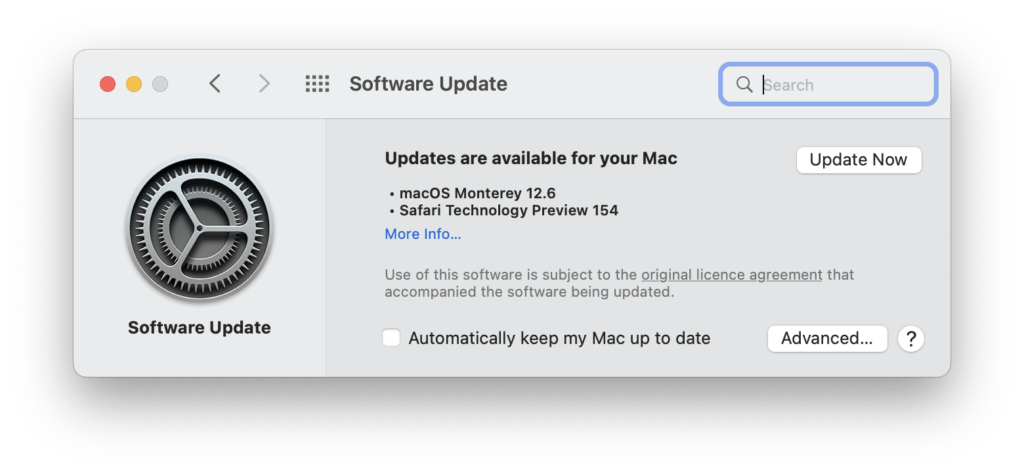 Do you want to know which version of Safari web browser you are using now? Therefore follow the steps below to get your Safari version number:
Open the Safari web browser from the macOS dock bar
Click in the Apple menubar on "Safari"
Select from the Safari context menu the "About" in the list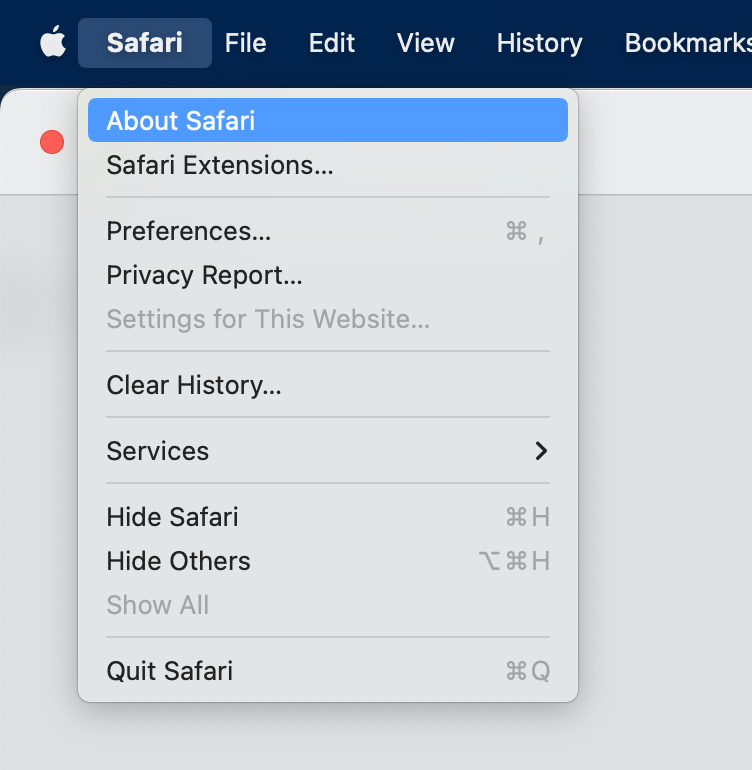 It is also a good practice to check for updates regularly, you can set your mac to download and install updates automatically by going to "System Preferences" > "Software Update" and check the box "Automatically keep my Mac up to date"
By keeping Safari up-to-date, you can take advantage of the latest features and security enhancements, as well as ensure that your browsing experience is as smooth and secure as possible.
Safari is up-to-date
The user can find out more information about the latest Safari web browser version (for your macOS) on the official Apple Support page. Furthermore, it is always recommended you as a user use the latest version of the Apple Safari web browser. As a result, you get the latest security fix and web performance improvements.
Note: Windows users do not support the Apple Safari web browser. Therefore, the latest version of that operating system is Safari version 5.1.7 (9 May 2012).
YouTube video
How to install the Turn Off the Lights Safari extension.
Conclusion
Hope that will answer one of your questions about the Safari is up-to-date:
How to know that Safari is up-to-date?
How to my MacOS Safari is up-to-date?
Does Safari is up-to-date on Mac?
If you find it useful you can share the link on Facebook or share the link on Twitter. So your family, friends, or colleagues can know about this handy free tool.
---
Turn Off the Lights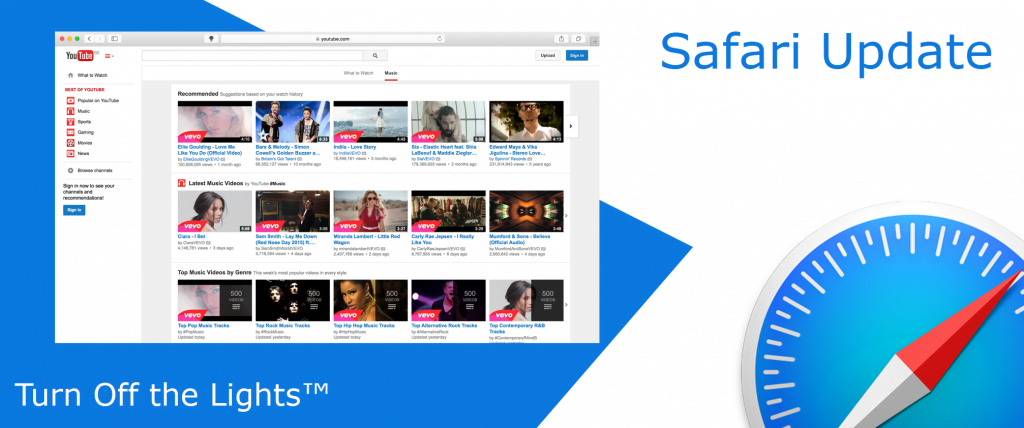 Free and Open-Source browser extension to customize your video and web browser in your favorite web browser
Price: 0.0
Price Currency: USD
Operating System: Google Chrome, Firefox, Opera, Microsoft Edge, Safari, Maxthon, Brave, Vivaldi, Cốc Cốc, Naver Whale, Samsung Internet, and Yandex
Application Category: Accessibility
---