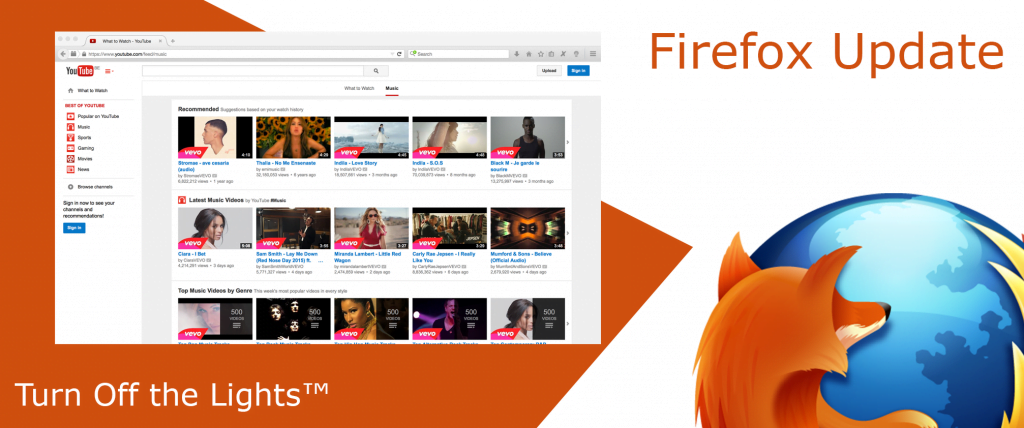 This is the steps to make sure Firefox is up-to-date, follow these instructions steps in the web browser:
Open the web browser
And click the menu button in the top-right of the browser
Click the question mark at the bottom of the context menu
Select the "About Firefox" menu item. Now it will check for updates and will ask to restart if needed
The About popup will show up on your screen and will force to automatically download and run the update on your computer. When this update is done, it restarts the web browser app.
Firefox web browser
It is a free and open-source web browser developed by the Mozilla Foundation and its subsidiary, Mozilla Corporation. It is one of the most used web browsers this year. That has a powerful HTML5 render engine. Firefox uses the Gecko layout engine to render web pages, which implements current and anticipated web standards. And one of the largest amounts of extensions to customize your web experience online. Furthermore, they take the privacy of their internet users very seriously. That from no cookie tracking to hide and block annoying notification. To learn more about the independent free browser visit the Mozilla website.