YouTube downloader is what everyone wants these days, everyone can then download online a video or even a full movie from the internet. Even according to the numbers the company lost a part of the earning because of these bad practices.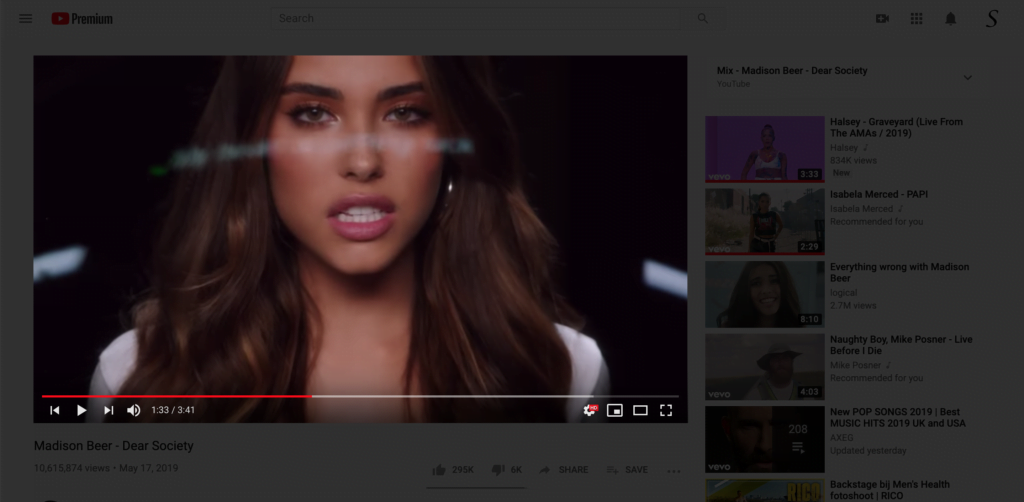 Is it legal a YouTube downloader?
On the Chrome web store is it forbidden to have published a YouTube downloader in the store. Also if you see now a YouTube downloader, the change is big that it will be removed within 72 hours. The real reason that video downloaders are removed is that they violate section 4.4.1 of the Developer TOS:
You agree that you will not engage in any activity with the Gallery, including the development or publication of Products or other materials, that […] enables the unauthorized download of streaming content or media.
Of course, developers are free to host such extensions on other websites or on the Firefox or Opera extension gallery. Or publish the app outside the Google Play Store. Such as the YouTube Vanced APK download file (only for Android users).
Browser Extension
Turn Off the Lights browser extension follows this program policy and term of service from Google and YouTube. And doesn't add anything illegal inside that will damage the web browser or the internet. Turn Off the Lights add improvement that is safe for everyone that is never done before as a browser extension. Such as the Atmosphere Lighting and the Eye Protection layer to protect your eyes against the white light.
Download HTML5 videos
If you want to download an HTML5 video, then if you see the default user interface of the video player. There is a on the right an arrow button, that will download the current HTML5 video to your computer. (note that all web browsers see this button)