When you use a high intensive use of bright and blue light to your eyes. That has been linked to many health issues. And that including cancer, diabetes, heart disease, obesity, and insomnia. That is why the latest new technology devices and TV screens are using the new OLED screen. So users have better protection for his eyes. But what is this OLED screen technology?
The definition:
LED = light-emitting diode. That is a semiconductor light source that emits light when current flows through it.
OLED = organic light-emitting diode. That is a light-emitting diode (LED) in which the emissive electroluminescent layer is a film of an organic compound that emits light in response to an electric current.
The LED LCD screens use a backlight to illuminate their pixels, while OLED's pixels actually produce their own light.
Benefits OLED screen
OLEDs offer many advantages over both LCDs and LEDs:
The plastic, organic layers of an OLED are thinner, lighter and more flexible than the crystalline layers in an LED or LCD.
Because the light-emitting layers of an OLED are lighter, the substrate of an OLED can be flexible instead of rigid.
So if you asking that OLED better for reading? Yes, the screen will not enable the pixel when it is a black color. That will show you true black and wide color gamut than an LED screen.
Devices that use OLED screen technology: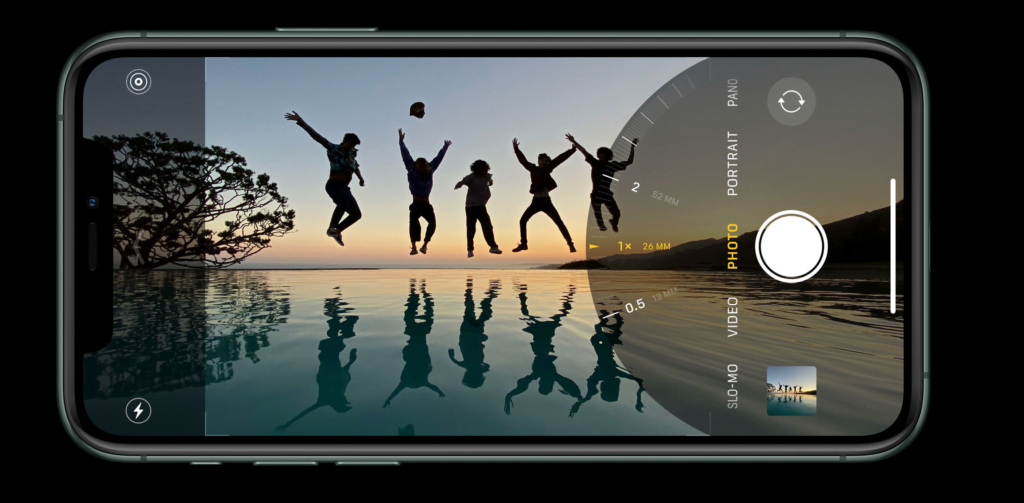 Mobile smartphones: iPhone XS, iPhone XS Max, iPhone 11 Pro, iPhone 11 Pro Max, iPhone 12 Pro, iPhone 12 Pro Max, etc.
TV screens: LG OLED55C9PLA, Panasonic TX-55GZ950B, Philips 55POS9002, Sony KD-65AF9, etc.
If you want to protect your eyes on the web, you can use the free and useful Turn Off the Lights Browser extension. With this tool, you can customize the web experience to your comfortable. That with enabling the Night Mode feature to convert each website in your own dark theme. Or with a single click, it can reduce the screen brightness.