Can you not install the extension from the Chrome web store? A few users have experienced this issue too when they install the "Turn Off the Lights" Chrome extension. And they see an error message on the center of the web page. In order to solve this issue, is to make sure you have the latest Google Chrome version installed on your computer. Chromium and Chromium-based browsers must be based on Chromium version 30 or later. Follow the below instruction to get the latest version of Google Chrome.
Chrome web store issue
Follow the instruction steps here below on how you can check for an update manually, and see your current web browser version number.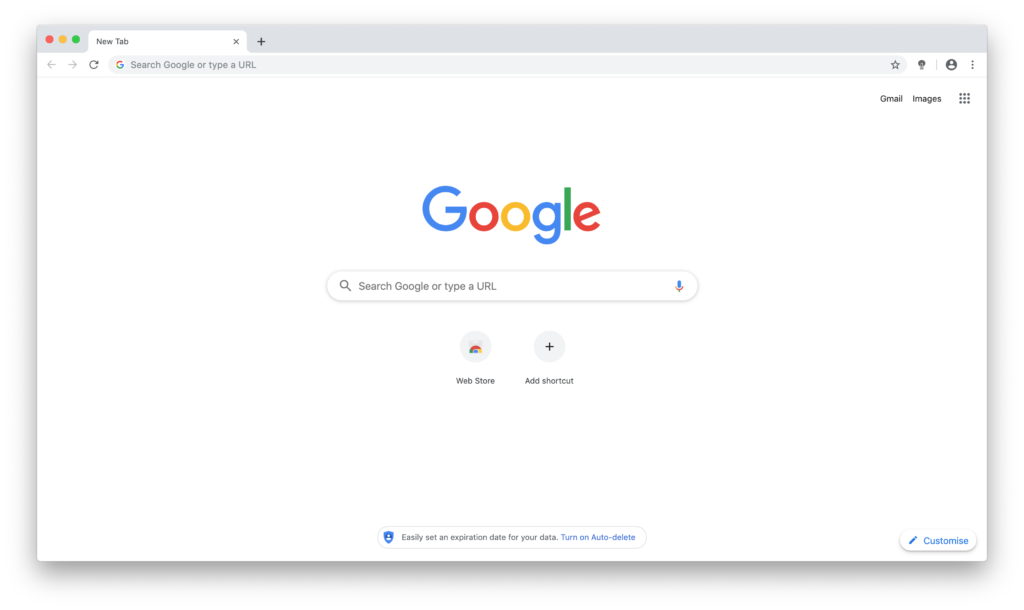 Click the Chrome menu ⋮ on the browser toolbar
Select About Google Chrome
The current version number is the series of numbers beneath the "Google Chrome" heading. Chrome will check for updates when you're on this page. Click Relaunch to apply any available update
Tip and tricks
It's best to install Chrome extensions from the Chrome web store and to read the review on that extension page.
If you need more helps contact the Google Chrome help forum and one of the Silver Star or a Product Expert will help you further.