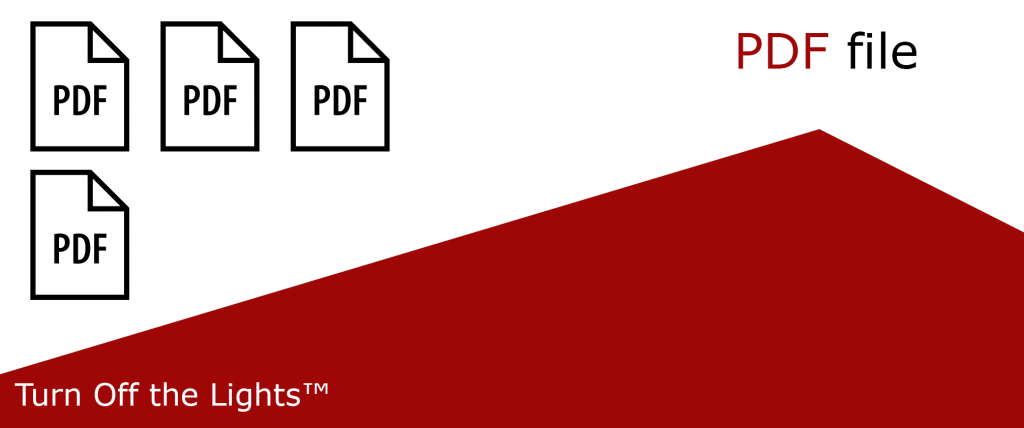 If you are using the Google Chrome browser then you can dims the PDF (Adobe® Portable Document Format) page thanks to the build-in Chrome PDF reader. When you visite an online PDF file about a cooking recipe or company brochure about web hosting prices. We recommend also to enable the option to click throught the dark layer. So you can click on any link or zoom buttons in that web page.
Tip for PDF readers
Turn Off the Lights extension works everywhere on http and https website. And doesn't use the file type, this because to keep the security in your web browser.
It's best to install Chrome extensions from the Chrome web store, and to read the review on that extension page.
If you need more helps contact the Google Chrome help forum and one of the Rising Star or a TC will help you further.
---
Do you found technical, factual and grammatical errors on the Turn Off the Lights website?
You can report a technical problem using the
Turn Off the Lights online technical error feedback form
.
---