It is the best YouTube enhancer and Beyond. Because the Turn Off the Lights browser extension keeps your current layout and add only a dark layer on top of this website. Where it then highlight the YouTube video player on top of this dark layer. So, it makes a comfortable feeling for your eyes. Furthermore, you will still have a sense of the content behind the dark layer. But it is not so bright white as before when you use not this Turn Off the Lights browser extension.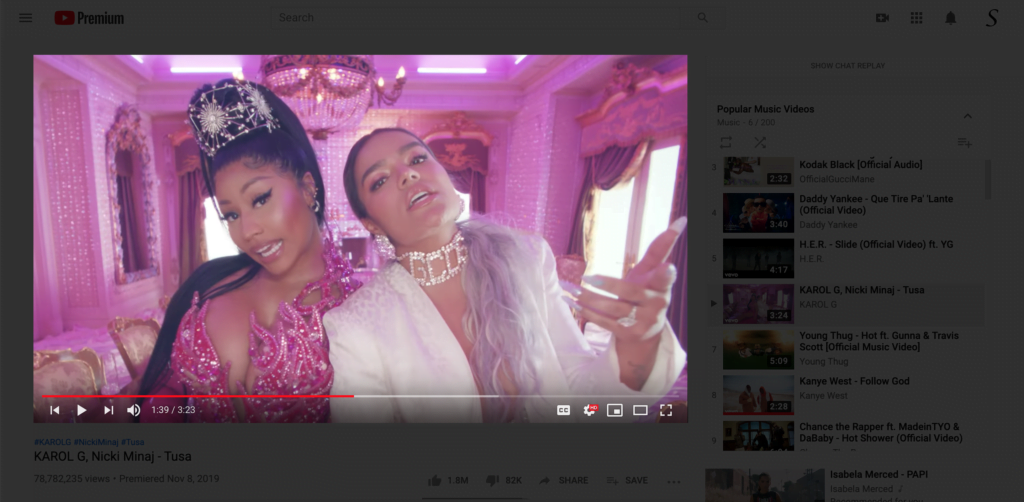 YouTube enhancer and more
This fabulous Turn Off the Lights can do more than improve your online watching experience on YouTube. There are many options inside that will bring your web experience to the next level. Such as the option to convert the day to a night theme thanks to the Night Mode feature. And the option to enable the highest video quality of all your YouTube videos (1080p, 4k, 8K).
Want to try this free browser extension? Go to your official web browser extension store or gallery website: