Table of Contents
Introduction
YouTube is a video platform from the company Google (and a sub-company of Alphabet). And it is the one place for all your favorite videos, series, and movies. And with Turn Off the Lights YouTube addon Chrome makes the experience even more remarkable.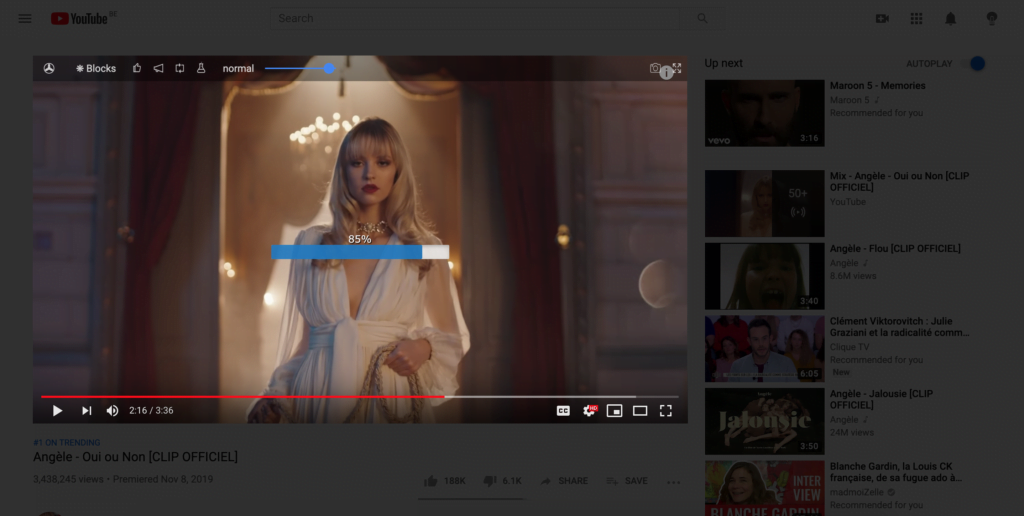 How to install YouTube addon Chrome?
To get this ultimate YouTube tool, follow the instructions steps here below to get this amazing nifty tool in your Chrome web browser:
Go to the official Turn Off the Lights website, and click on the big blue download button
Then from the Chrome web store, click on the blue "Add to Chrome" button
When the installation is completed, you see that it adds a gray lamp button in your web browser toolbar
Useful Features
The Turn Off the Lights Chrome extension is more than just a web screen dimmer, you can enable many amazing features. Such as the Night Mode feature that converts all websites in your own dark user interface style, the Mouse Volume Scroll to control each video player volume with a scroll on your mouse device, the Atmosphere Lighting feature to get a realistic and blow-away glow effect around the playing video player, YouTube AutoHD to 4K and 8K, etc.
YouTube addon Chrome video
Top 10 features in Turn Off the Lights
How to enable YouTube Dark Mode with Turn Off the Lights