It is important to accept YouTube's cookie request to get automatically dim the page to work on the YouTube website. Therefore, check your Turn Off the Lights Options page, that "AutoPlay" feature is enabled. Else it will not dim the web page when you click on the play button and vice versa.
Automatically dim doesn't work?
Here brief troubleshooting steps to check your settings and web storage are correct set in your web browser. With the latest Turn Off the Lights browser extension installed.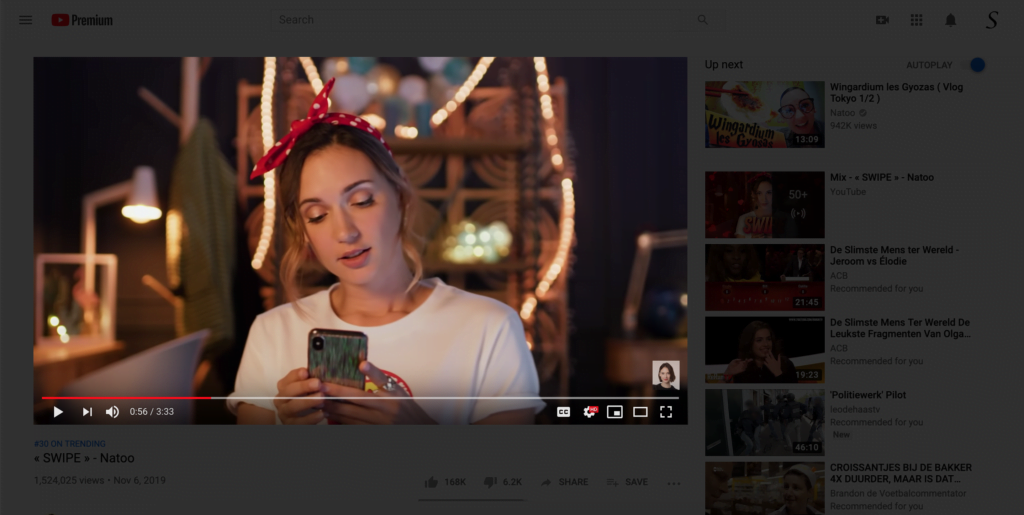 Try to use a browser extension to remove your cookies. For example, if you are a Firefox user, try to use the popular add-on Self-Destructing Cookies so YouTube cookies are removed.
In Google Chrome open the settings page from the 3 vertical dots icon, and then on the menu item Settings. And click on the button to remove cookies and the history files.
If you have enabled the AutoPlay feature in the Turn Off the Lights browser extension Options page, try to restart your desktop web browser.
It is also possible that another browser extension creates a conflict or block our Turn Off the Lights extension in your web browser. So to fix this issue, try to disable the browser extensions you are using in the background. And that one by one except Turn Off the Lights.
YouTube Video Tutorial
---
Did you find technical, factual or grammatical errors on the Turn Off the Lights website?
You can report a technical problem using the Turn Off the Lights online technical error feedback form.
---