Table of Contents
Introduction
This web server hosting (Turn Off the Lights website) uses the NameCheap server. It is an American company that has a 24 on 24 live support chat for new and existing users. It is one of the good hosting companies that you can pay with PayPal and Bitcoin.
Optimizing Your Web Presence
Web Server Hosting Best Practices: A Roadmap to Success
Navigate the best practices of web server hosting. From optimizing images to leveraging caching, discover techniques that elevate your website's performance. Implement these strategies to ensure a seamless user experience and enhance your online presence.
Harnessing the Power of Content Delivery Networks (CDNs)
Unleash the potential of CDNs to supercharge your website's speed and performance. Understand how distributed servers strategically placed worldwide can significantly reduce loading times, enhancing user satisfaction and SEO rankings.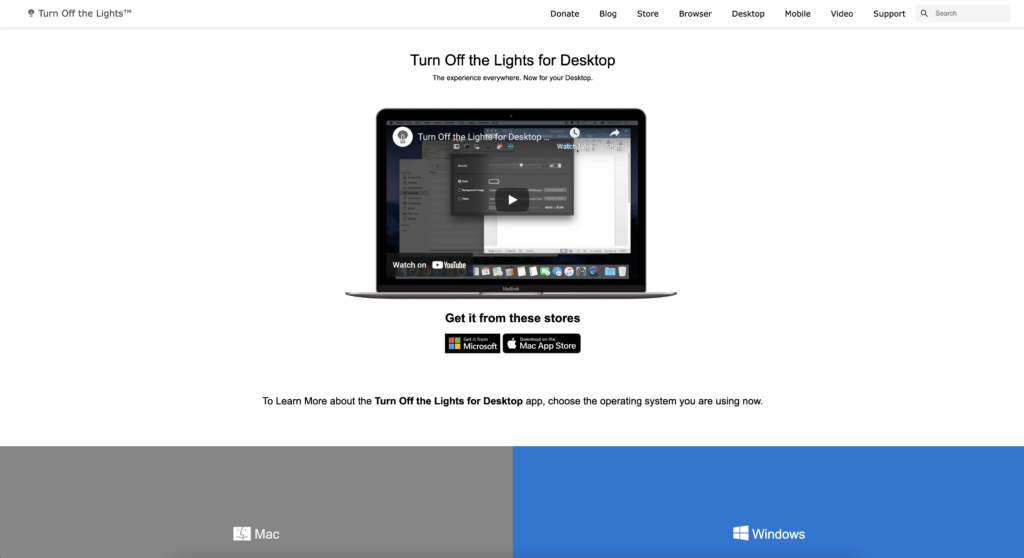 Cheap Domain Registration
The reason why this company is so good is because they provide you with the cheapest domains. Here below is an overview of the domain prices for each new year:
| | | | |
| --- | --- | --- | --- |
| .eu | Europese Unie | | €2.99 |
| | .nl | Netherlands | €3.24 |
| | .be | Belgium | €3.24 |
| | .uk | United Kingdom | €4.99 |
| | .co.uk | United Kingdom | €4.99 |
| | .me.uk | United Kingdom | €4.99 |
| | .org.uk | United Kingdom | €4.99 |
| | .net | Global | €6.49 |
| | .com | Global | €7.49 |
| | .org | Global | €7.49 |
Prices list from 2015
Dedicated web server hosting
You can also order dedicated server hosting, where you have your own server and IP address. With a dedicated server from Namecheap, you always get full root access to the server. It allows you to customize everything on the server as needed. This means that you can install eg PHP modules on the server, while a web hosting package or reseller package is not possible. For complex applications, a dedicated server is an excellent choice for your web server hosting.
SSL Certificate
Security is very important these days, and also this company provides you with the cheapest certificate from the most famous brands. An SSL certificate protects the connection between the visitor and the website and ensures that the data flow between the visitor and the website is not readable to others.
Order today your domain and hosting at Namecheap for less than 3,98$. Namecheap supports Bank, Visa, MasterCard, Paypal, BitCoin, and iDeal as payment.
Conclusion
In the dynamic world of web server hosting, knowledge is power. Empower your digital journey by choosing the right hosting solution, implementing security measures, and optimizing performance. Stay ahead in the digital race, and let your website thrive with the foundation of reliable web server hosting.
FAQs: Demystifying Web Server Hosting
How does web server hosting differ from domain hosting?
Web server hosting involves the physical infrastructure that stores and delivers website content, while domain hosting manages the website's URL. Think of it as a house (web server) and its address (domain hosting).
Is shared hosting suitable for high-traffic websites?
Shared hosting is cost-effective but may struggle with high traffic. For robust performance under heavy loads, consider VPS or dedicated hosting for enhanced resources and reliability.
Can I change my hosting type after the website is live?
Yes, you can migrate between hosting types. However, it's crucial to plan and execute the migration carefully to minimize downtime and ensure a seamless transition.
What role does server location play in SEO?
Server location influences website speed, impacting SEO. Choose a server location closest to your target audience to enhance page loading times and improve search engine rankings.
How often should I update my web server's security measures?
Regular security updates are essential. Perform routine checks, update software, and invest in reliable security tools to protect your website from evolving cyber threats.
Is cloud hosting suitable for small businesses?
Absolutely. Cloud hosting offers scalability, allowing small businesses to adjust resources based on demand. It provides a cost-effective and flexible solution for growing enterprises.