We have many Turn Off the Lights projects inside. That from the Browser, Mobile, and desktop application. The first project is the launch of the Chrome extension on 15 December 2009. That extension adds a gray lamp button in your web browser toolbar and can dim the web page with a single click on this lamp button. That will reduce the bright light that is coming from that website. The other project is the dark mobile web browser and the best screen dimmer for your Windows and Mac computer. Here an overview of all Turn Off the Lights projects.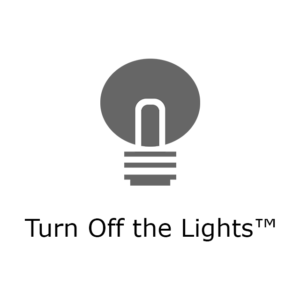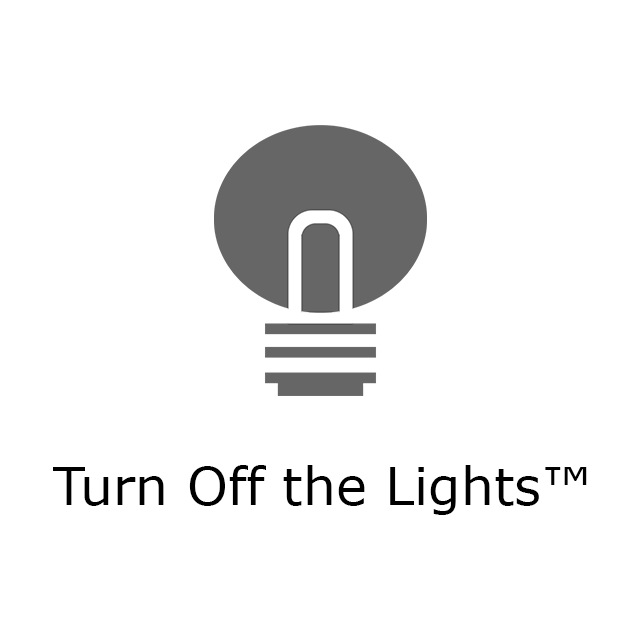 Turn Off the Lights projects
Web Browser
Extensions
The Turn Off the Lights is a free and open-source browser extension that can control many multimedia features in your web browser. That from dimming the web page, AutoStop, YouTube AutoHD, Night Mode, Atmosphere Lighting, Eye Protection, Dynamic Background, Eco saver, etc. Firstly, it is built by user feedback and simplicity mind. And secondly, all these features are disabled (opt-out) when you install this browser extension for the first time. Lastly, there are no annoying popups or other distraction elements that can annoy you with your work. The extension update will be done in silence in the background.
And for Chinese users is the Turn Off the Lights project name translated to this product name:
關燈看影片 自動夜間
Updates
An update will small and it will improve the browse experience. Such as detecting the video player, improve performance, and new and useful features to get the most out of the web.
You can get the Turn Off the Lights browser extension on this official page. It is available for all major web browser this includes Google Chrome, Firefox, Opera, Safari, Maxthon, Yandex, and Microsoft Edge web browsers.
Featured on the Google blog, YouTube blog, ZDnet, MacLife, Lifehacker, New York Times, Bild, etc.
And it speaks your language, the browser extension is available for more than 55 languages such as English, Arabic, Spanish, French, Greeks, Russian, German, Arabic, Italian, Japanese, Portuguese, Polish, Danish, Dutch, Finnish, Turks, Chinese, Vietnamese, Swedish, Ukraine, Norwegian, Serbian, Czech, etc.
Themes
To get a dark experience, Turn Off the Lights the most ultimate and dark skin for your web browser. So that makes the web browser darker than ever before.
Mobile App
Get a dark mobile web browser in your pocket. It is the fastest and also the darkest we browser to browse the internet. And it is available for Android, iOS, and Windows.
This is a web browser do have dark user interface, that includes the toolbar and settings menu. It will be more relaxed to use and it wil be easier for your eyes late at night.
Desktop App
The screen dimmer that will dim your whole screen and can highlight the application on top of this dark layer. That helps your concrete on the important tasks you must do. And it can protect your eyes against that bright light that shining on your face. You can download it for Windows and Mac computers.
Feedback and Support
In addition to this free browser extension. We are here to help our users. If you have any questions or need help with one of the Turn Off the Lights projects, you can contact always contact us here on the Turn Off the Lights support website. We are happy to help you there further. And all ideas and suggestions are welcome to improve this free and open-source project.