[Skip to Content]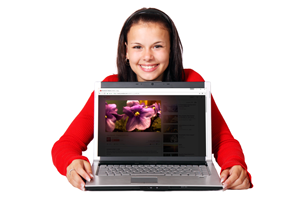 Turn Off the Lights è un software "paga quanto vuoi". Ho stabilito questa modalità di pagamento per Turn Off the Lights perché noi crediamo che questo strumento debba essere disponibile a tutti, indipendentemente da quanto uno possa permettersi di pagare.

Fai una donazione per lo sviluppo del nostro eccezionale prodotto e aiutaci a ridurre i costi mensili per i server di download. Per favore valuta la possibilità di supportarci con un pagamento una-tantum oppure con donazioni ricorrenti.



1. Scegli il tipo di donazione
2. Proponi un prezzo equo ( in
):




3. Scegli un servizio di pagamento




Grazie per il tuo contributo. Lo apprezzo veramente!