[Skip to Content]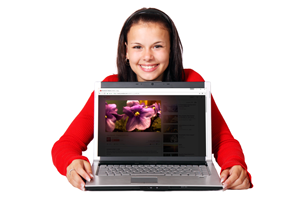 Turn Off the Lights je softver "plaćanja onog što želite". Cijenim Turn Off the Lights na ovaj način jer vjerujemo da bi alat trebao biti dostupan svima, bez obzira na njihovu sposobnost plaćanja.

Donirajte razvoju naših nevjerojatnih proizvoda i pomozite nam smanjiti naše mjesečne troškove poslužitelja za preuzimanje. Molimo vas da razmislite o podršci čineći jednokratno ili ponavljajuće plaćanje ispod.



1. Odaberite vašu vrstu donacije
2. Unesite poštenu cijenu (u
):




3. Odaberite uslugu plaćanja




Puno vam hvala na vašem doprinosu. Puno nam znači!