[Skip to Content]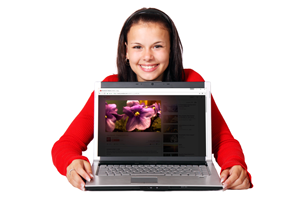 "Turn Off the Lights" ist "Bezahlen Sie, was Sie wollen" -Software. Ich zeichne "Turn Off the Lights" auf diese Art aus, weil wir glauben, dass das Tool jedermann zugänglich sein sollte, unabhängig von seinen finanziellen Möglichkeiten.

Spenden Sie für die Weiterentwicklung unseres fantastischen Produkts und helfen Sie dabei unsere monatlichen Download-Server-Kosten zu reduzieren. Überlegen Sie sich bitte, ob Sie uns weiter unten durch eine einmalige oder regelmäßige Zahlung unterstützen wollen.



1. Wählen Sie Ihre Zahlweise
2. Bestimmen Sie einen angemessenen Preis (in
):




3. Wählen Sie eine Bezahlweise




Vielen Dank für Ihren Beitrag. Sehr nett!