Cuando abres un vídeo de YouTube ves una barra de carga giratoria o la reproducción y pausa siempre cada segundo. A continuación, sobre todo este problema es causado por otra extensión del navegador de YouTube que está utilizando junto con Apagar las luces. Para probar qué extensión del navegador crea este conflicto, deshabilite la extensión una por una (excepto Apagar las luces). E intente eliminar también sus cookies y archivos de caché.
Cómo borrar la caché y las cookies
Revise y siga las instrucciones proporcionadas por su navegador:
¿Cómo se ha habilitado YouTube Auto HD?
Puedes habilitar la función YouTube auto HD siguiendo las instrucciones que se indican a continuación: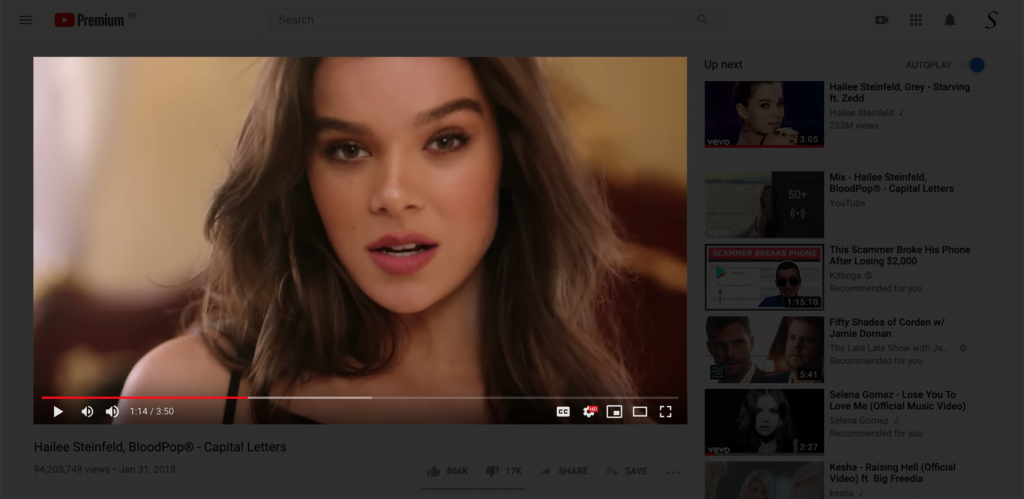 Descargue la extensión del navegador Apagar las luces
Haga clic derecho en el botón gris de la lámpara.
Y haga clic en Opciones para abrir la página Desactivar las opciones de luces.
Haga clic entonces en la primera pestaña Conceptos básicos.
Debajo de esa página web, activa la casilla de verificación YouTube Auto HD.
Y elige los "highres" en el cuadro de selección para obtener la más alta calidad de vídeo de YouTube (1080p o incluso 4K) en tu navegador web.
Reinicie el explorador web para recibir la última modificación de configuración.
En la página Desactivar las opciones de luces, también puedes elegir manualmente la calidad del vídeo en YouTube. Usted puede elegir entre 240p, 360p, 480p, 720p, 1080p y 4k.
---
Did you find technical, factual or grammatical errors on the Turn Off the Lights website?
You can report a technical problem using the Turn Off the Lights online technical error feedback form.
---