Ver una mala calidad de vídeo no es una buena experiencia cuando tienes un dispositivo potente frente a ti. Y para obtener una experiencia inmersiva, es el objetivo final ver videos 4K. Eso para ver todos los detalles y los colores vivos brillantes.
Sin embargo, con esta extensión gratuita y de código abierto Desactivar el navegador de luces, te configuraste para reproducir todos los vídeos de YouTube en HD o 4K. Además, usted como usuario puede elegir en la página de OPtions entre estas calidades de vídeo 720p, 1080p, 4K, 5K, e incluso a 8K.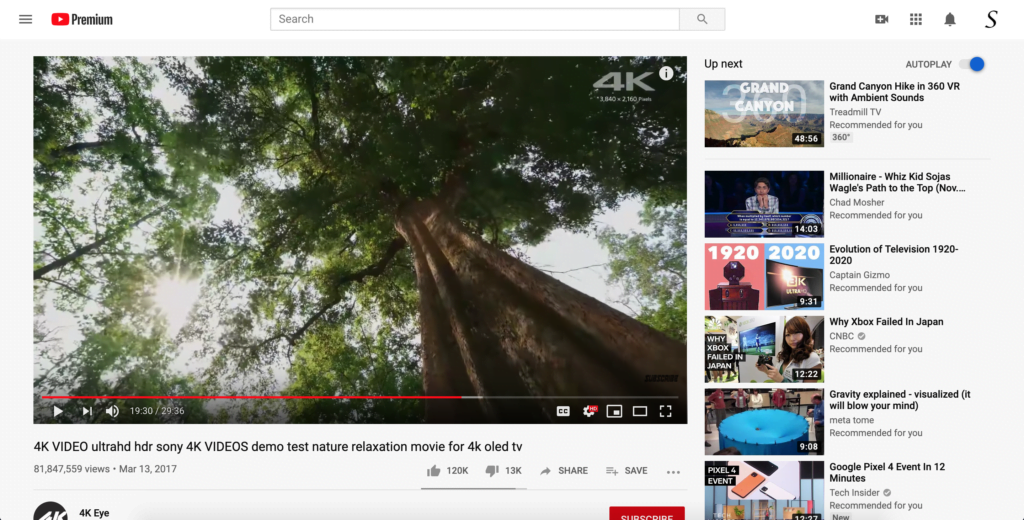 Paso para habilitar el 4k/HD automático para YouTube
Sigue los pasos de instrucciones aquí abajo para activar tu 4k/HD automático para YouTube.
Instale la extensión Apagar el navegador de luces
Haga clic a la derecha en el botón de la lámpara gris y seleccione el elemento de menú Opciones
Verá la página Desactivar las opciones de luces y se desplazará a la parte inferior de la página de la pestaña Conceptos básicos
Aquí ves las opciones de YouTube, y aquí debes habilitar la casilla de verificación YouTube AutoHD
Aquí algunas demos videos de YouTube 4K. Para que puedas sumergir la experiencia de vídeo en 4K:
Además, es una extensión de navegador gratuita y de código abierto que es utilizado por más de 2 millones de usuarios en todo el mundo.
---
Did you find technical, factual or grammatical errors on the Turn Off the Lights website?
You can report a technical problem using the Turn Off the Lights online technical error feedback form.
---