Lea noticias diarias, blog o artículo de inspiración de la plataforma Medium. Con este avanzado Desactivar la extensión lights browser, puede convertir la hoja de estilo del sitio web a su propio tema oscuro. Así que tienes una experiencia de lectura mejor y cómoda para tus ojos. Eso sin el fondo brillante que puede herir tus ojos.
La extensión del navegador Apagar las luces es la mejor y gratuita solución para personalizar su experiencia web. Desde un solo toque en el interruptor, puede convertir la página web a su piel oscura. Pero también dejar que lo convierta automáticamente en un cierto tiempo. Por ejemplo, a las 11 pm.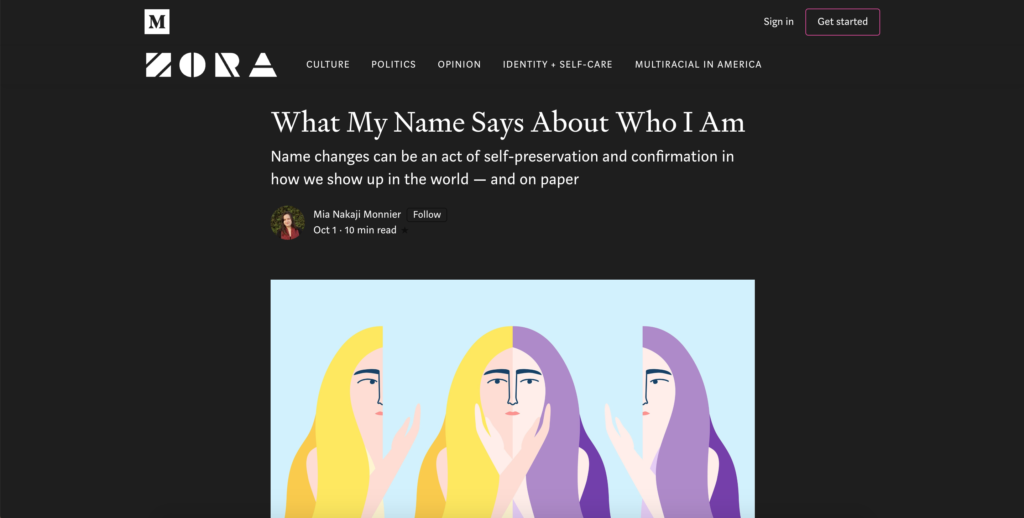 Sitio web de Medium Dark Mode
Con estos pasos, puede activar el modo medio oscuro y el de su navegador web favorito:
Instale la extensión Apagar el navegador de luces para su navegador web favorito de Internet
Cuando finalice la instalación, abra la página Desactivar las opciones de luces haciendo clic con el botón derecho en el botón gris de la lámpara. Y elija en el menú contextual del elemento Opciones
Seleccione la pestaña Modo nocturno y active la primera casilla de verificación
Así que si experimentas y emites o tienes comentarios por nosotros. Y no dude en ponerse en contacto con nosotros desde el formulario de soporte. Agradecemos todos los comentarios y sugerencias para que obtenga una gran y cómoda experiencia web para sus ojos.
---
Did you find technical, factual or grammatical errors on the Turn Off the Lights website?
You can report a technical problem using the Turn Off the Lights online technical error feedback form.
---