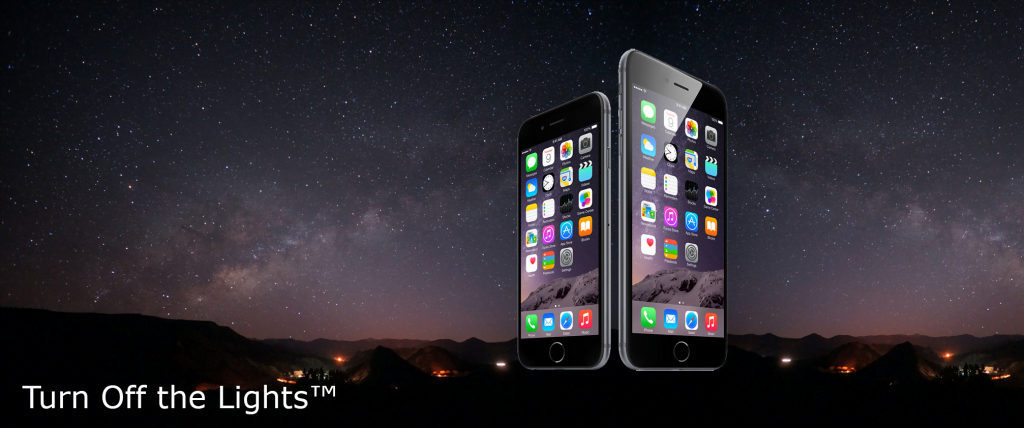 Turn Off the Lights is available now as an iPhone or iPad app. It's a dark mobile web browser where you as user can dim the page with a single tap on the white lamp button.
You can download the free app from the App Store:
https://itunes.apple.com/us/app/turn-off-the-lights/id1044081431?ls=1&mt=8
If you want the browser extension for your web browser such as Google Chrome, Safari, Firefox, Opera, Maxthon and Internet Explorer. You can download this extension on the homepage by clicking on the big blue download button.
iPhone
This device is from the company Apple that design and engineered in the United States of America. And since 2007 is it one of the most popular smartphone ever. With one of the biggest app store that have in 2014 more then 1.3 million mobile apps for the iPhone.