One of the best YouTube education is the Turn Off the Lights browser extension. This keep your student and also your K12 childern the focus on only the video player. And everything around this player is black opacity layer around it.
YouTube education
In the Turn Off the Lights options page you can customize the look of this black layer, by example you can change the color, the opacity value or even replace the color by your own image wallpaper. This YouTube education is also recommend by the Google for Education program, Augsburg, University of London and Turn Off the Light for Education.
Turn Off the Lights browser extension supercharge the life on YouTube. It create a YouTube center in your classroom. And this extension does what it must do, to dim the web page on YouTube and the student can concentrate on the video self without seeing the suggestion or comments.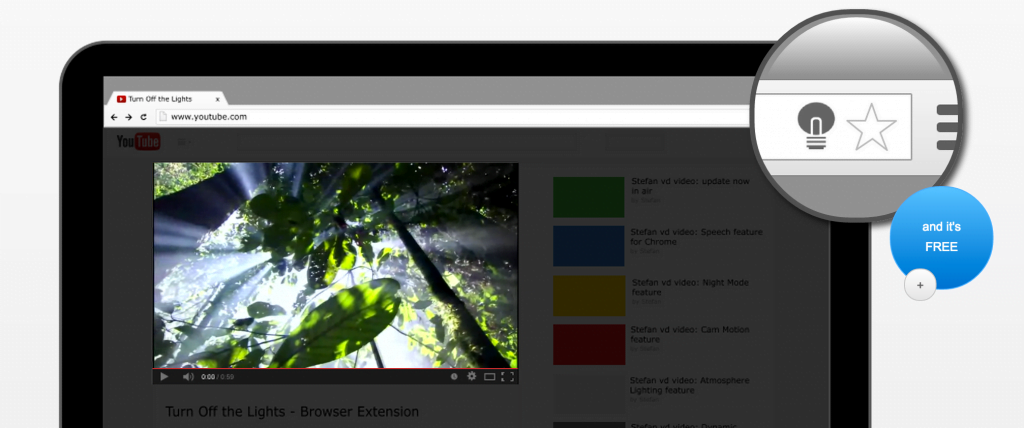 ---
Do you found technical, factual and grammatical errors on the Turn Off the Lights website?
You can report a technical problem using the
Turn Off the Lights online technical error feedback form
.
---