Turn Off the Lights have many projects inside. That from Browser, Mobile and desktop application. The first project is the launch of the Chrome extension on 15 December 2009. That extension adds a gray lamp button in your web browser toolbar and can dim the web page with a single click on this lamp button. That will reduce the bright light that is coming from that website. The other project is the dark mobile web browser and the best screen dimmer for your Windows or Mac computer.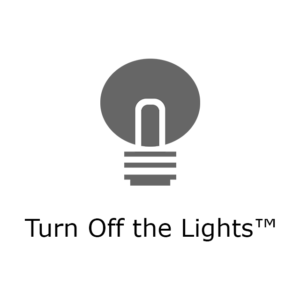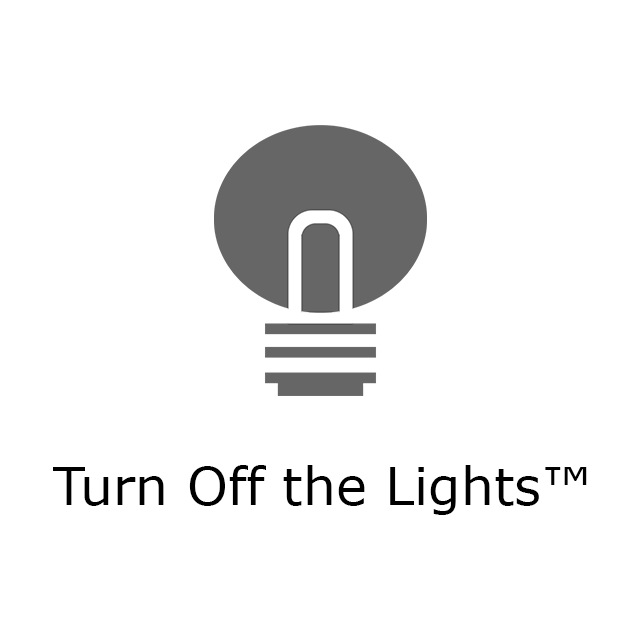 Turn Off the Lights project: Browser
Extensions
This is free and open source browser extension that can control many multimedia features in your web browser. That from dimming the web page, AutoStop, YouTube AutoHD, Night Mode, Atmosphere Lighting, Eye Protection, etc.
You can get the Turn Off the Lights browser extension on this page. It is available for Google Chrome, Firefox, Opera, Safari, Maxthon, Yandex and Microsoft Edge.
Featured on Google blog, YouTube blog, ZDnet, MacLife, Lifehacker, New York Times, Bild, etc.
Themes
To get a dark experience, Turn Off the Lights the most ultimate and dark skin for your web browser. So that makes the web browser darker than ever before.
Turn Off the Lights project: Mobile
Get a dark mobile web browser in your pocket.
Turn Off the Lights project: Desktop
The screen dimmer that will dim your whole screen and can highlight the application on top of this dark layer.
If you have any questions or need help, you can contact always contact us here on the Turn Off the Lights support form. We are happy to help you there further. And all ideas and suggestions are welcome.